I Don't Wanna Panic Anyone, But Our Universe Isn't The First
Wed, Jan 5th, 2011 20:00 by capnasty
NEWS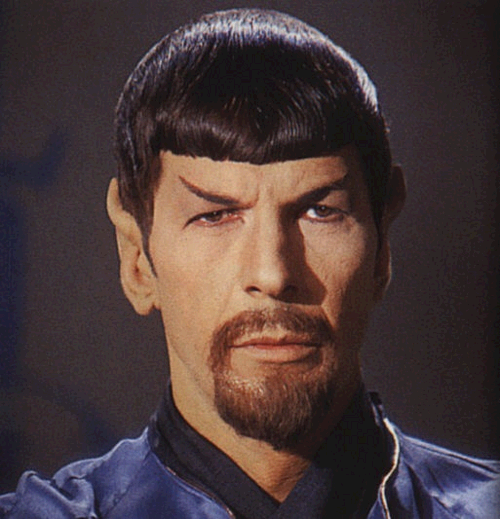 Okay, so I watch Stargate SG-1 re-runs where alternate universes are aplenty. Plus, I am totally familiar with that episode of Star Trek where the evil alternate universe Spock has the goatee. In other words alternate universes are no big a deal to me.
Well, apparently life imitates art... or science-fiction. Other universes, which have been theorized for years,
just received photographic evidence for their possible existence
. Reportedly, this stems from the recent analysis of cosmic microwave background radiation (CMB), which shows microwave rings as potential left-overs created when... black holes collided in a previous universe.
1615
You may also be interested in: