The Photography of Leonard Ramos
Documentary and street photographer
Sun, Oct 26th, 2014 21:00 by Leo N.
ARTICLE
Leonard Ramos is a documentary and street photographer currently based in Toronto, Canada.
Specializing in creating unique imagery with focus on high-contrast "black and white" to capture the sole of an individual and rich bold "colour" to capture the unique cultural that surround us. With interests in travel and visual anthropology, his passion to capture a moment in time that no one will every see again.
Check out his website, Street-Photogs.com, which updates three times a week.
All images courtesy of the photographer.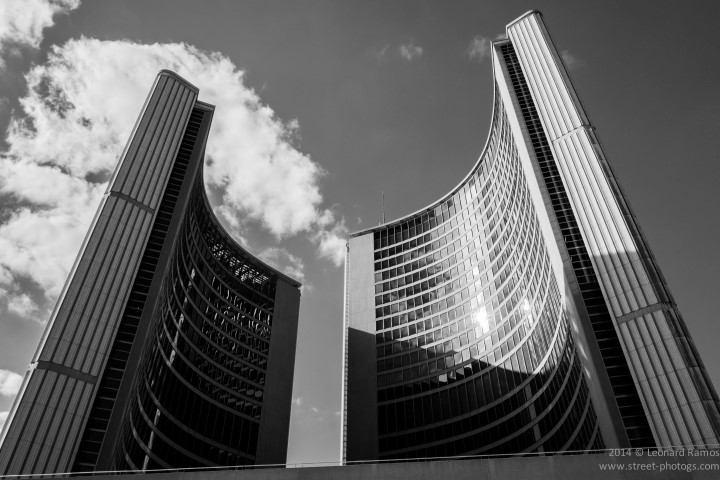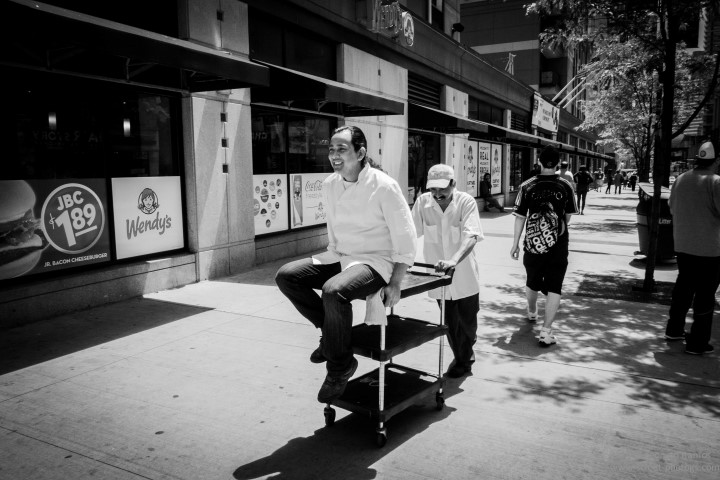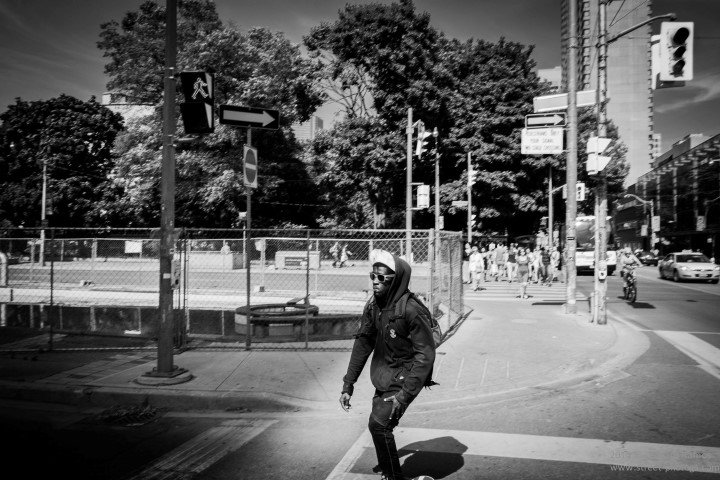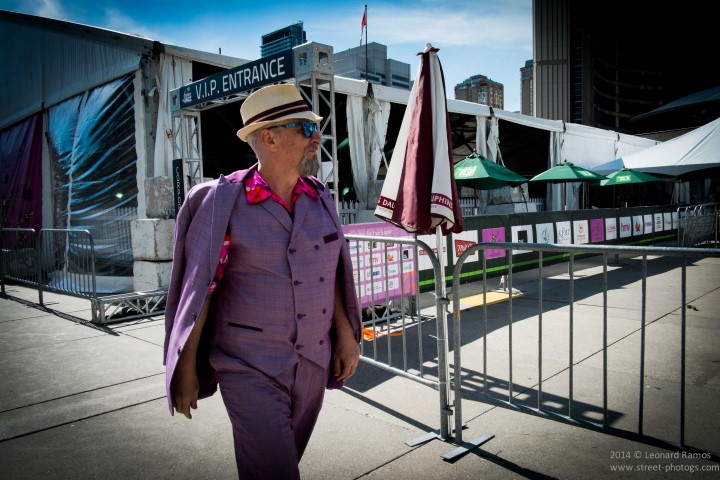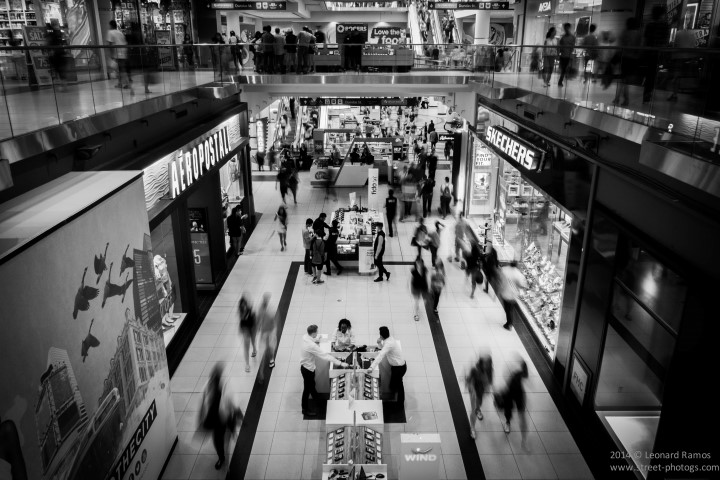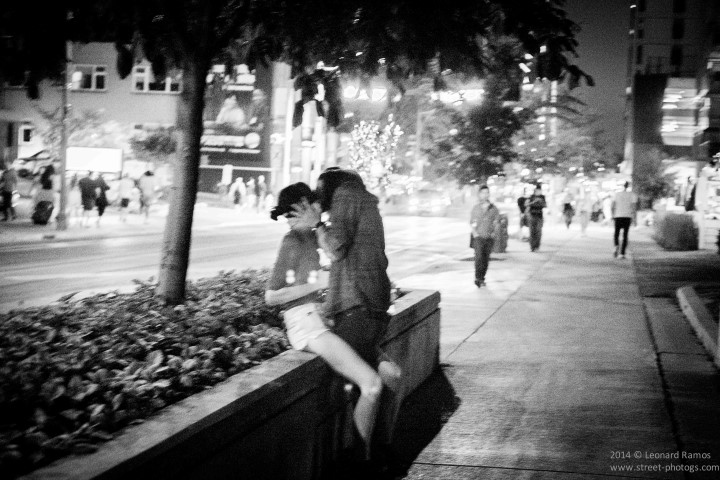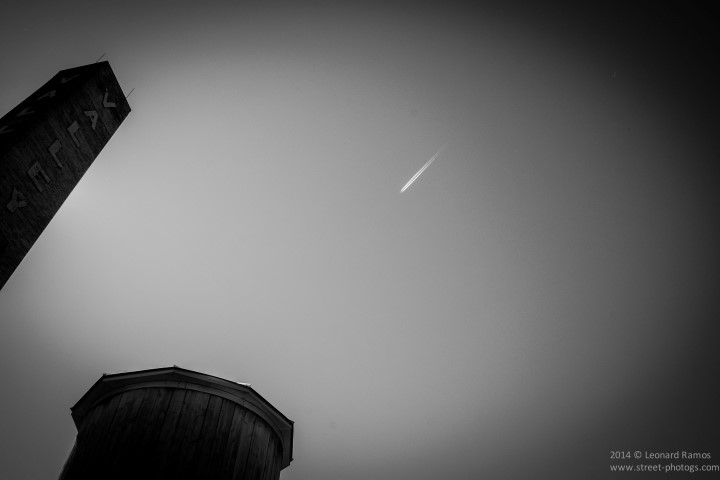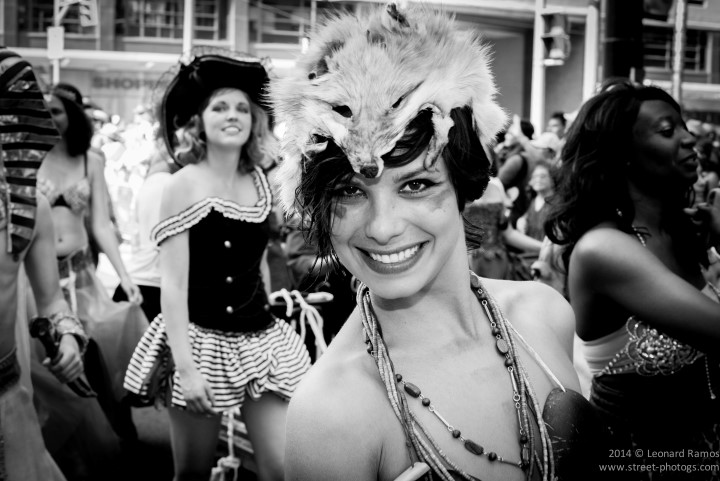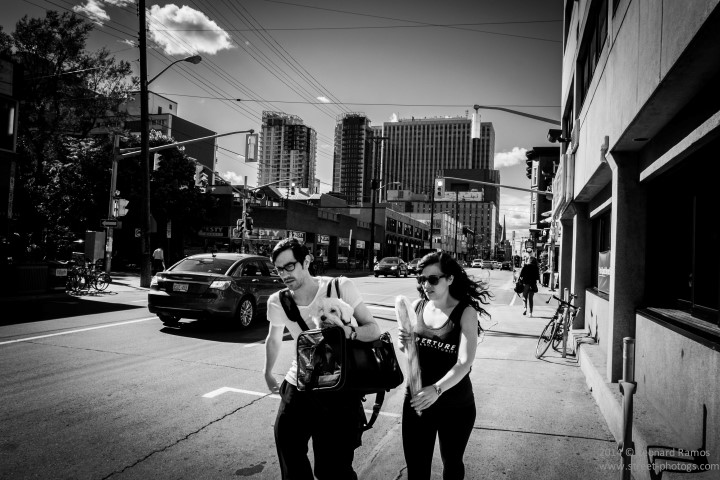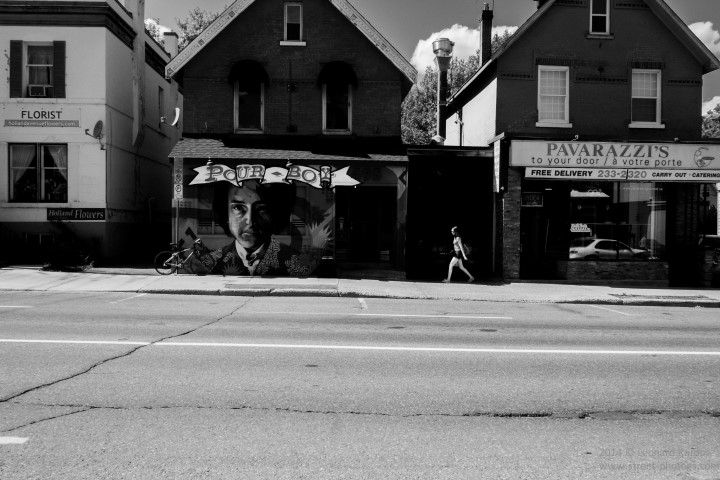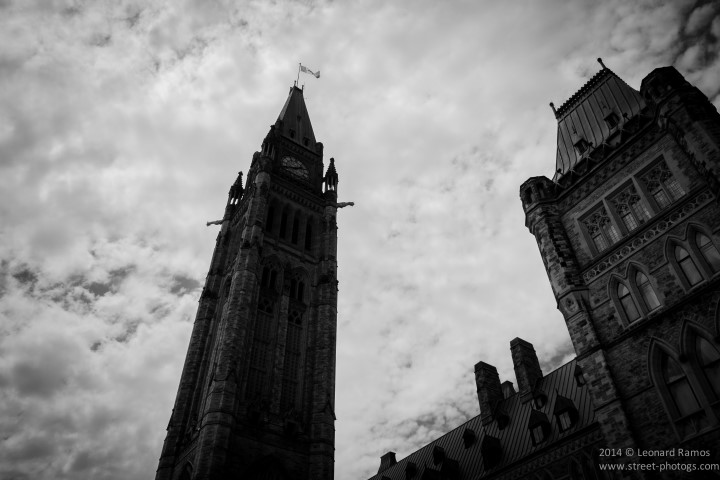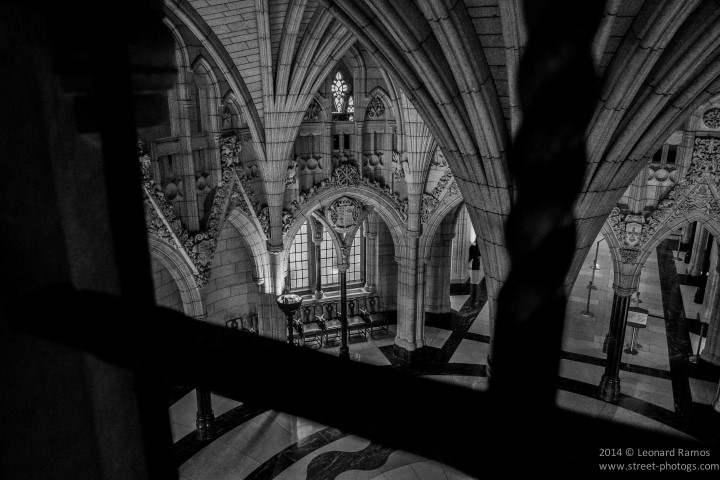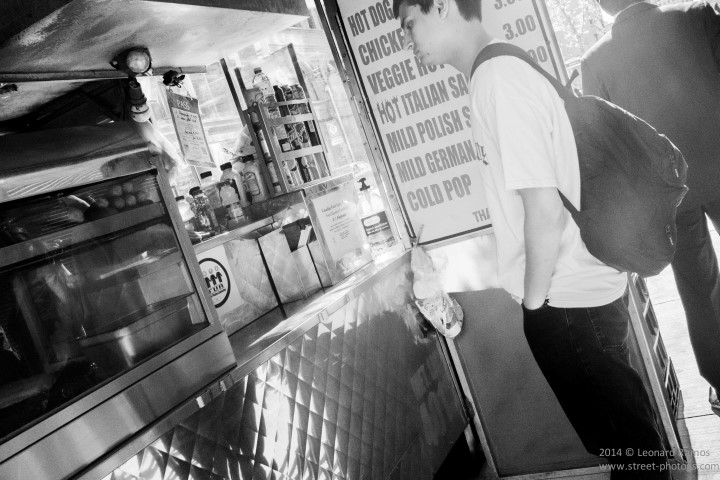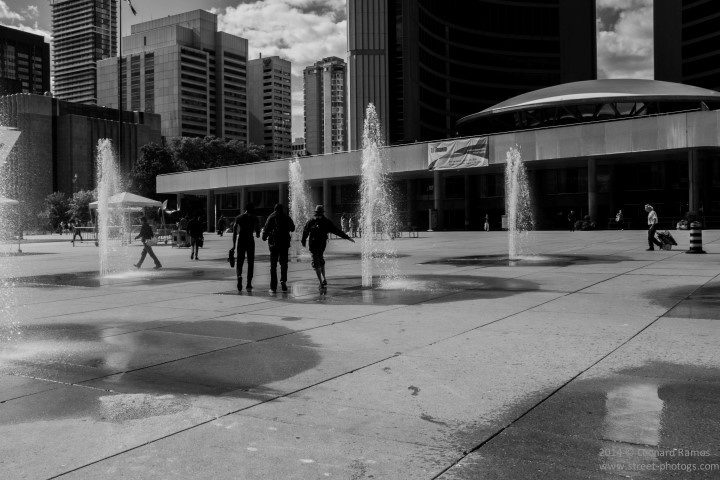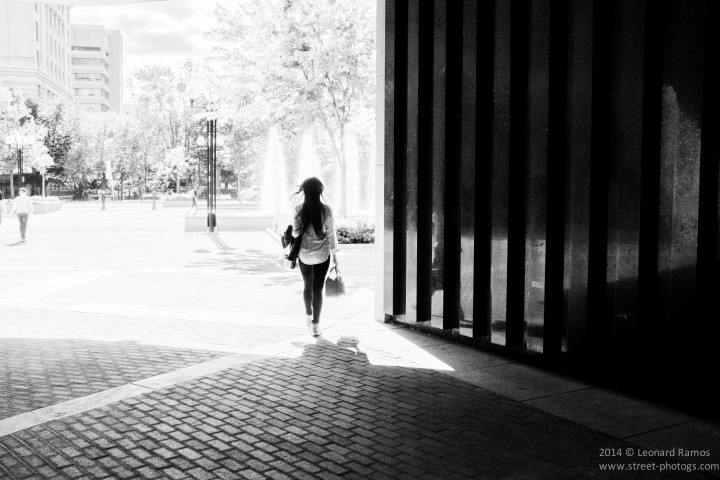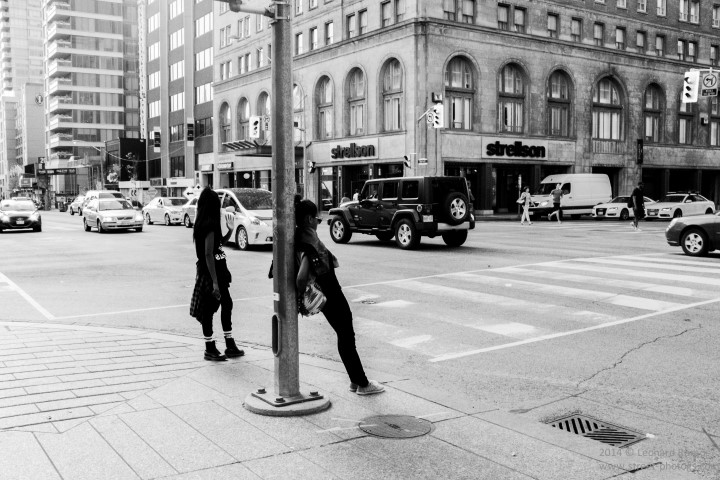 2913
You may also be interested in: