Designed by Designers, the Hotel That's Not a Hotel
Amsterdam's Hotel Not Hotel
Written by Leo N.
Hotels are pretty straightforward: a lobby, a concierge, rows after rows of identical rooms. The aptly named Hotel Not Hotel is none of those things.
Each room is uniquely designed, with its own style and theme. They're placed in the middle of the building, behind a bookshelf, inside a streetcar, creating a sense of a welcoming space as comfortable as one's own living room.
Located in the heart of Amsterdam, the hotel is the brainchild of Collaboration-O, a group of designers from Eindhoven's Design Academy, and is open to anyone seeking a taste of the local laidback vibe.
Website: Hotel Not Hotel.
Images appear here courtesy of Hotel Not Hotel's Eveline Grimberg.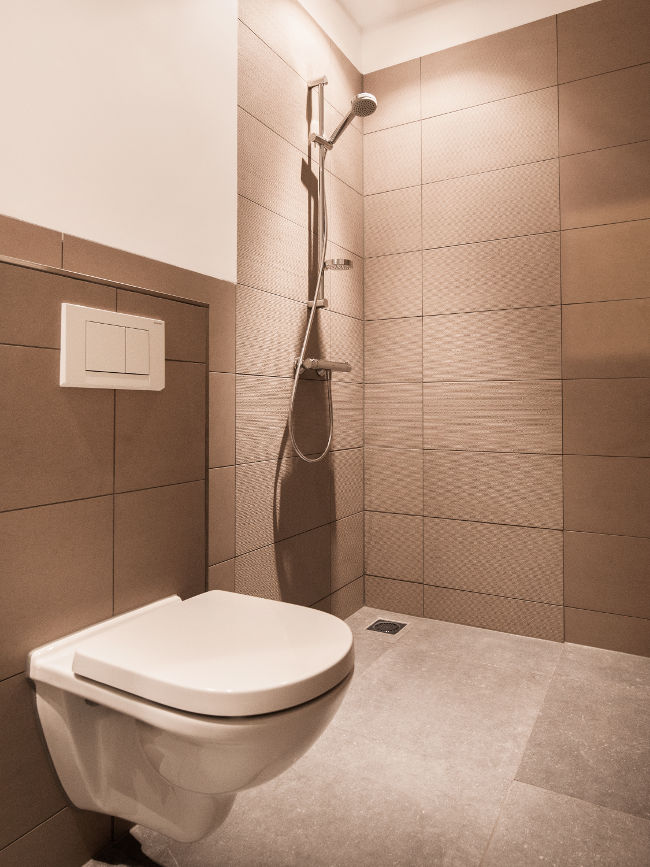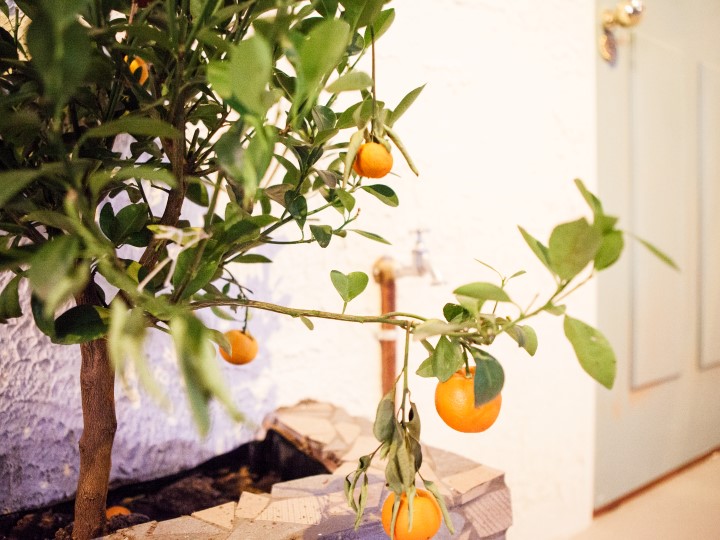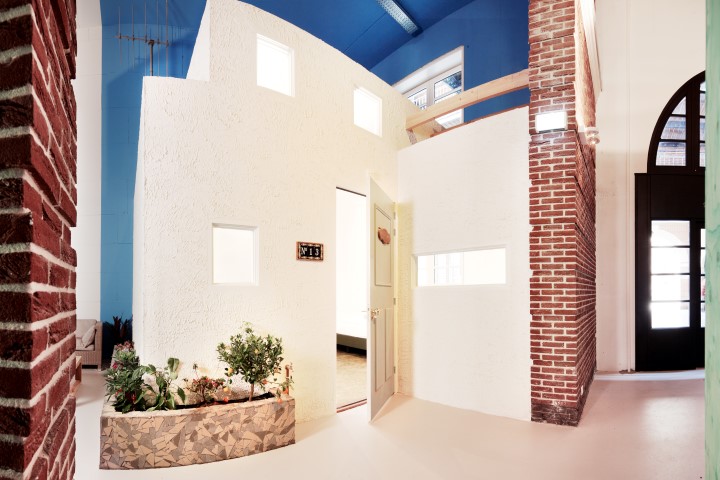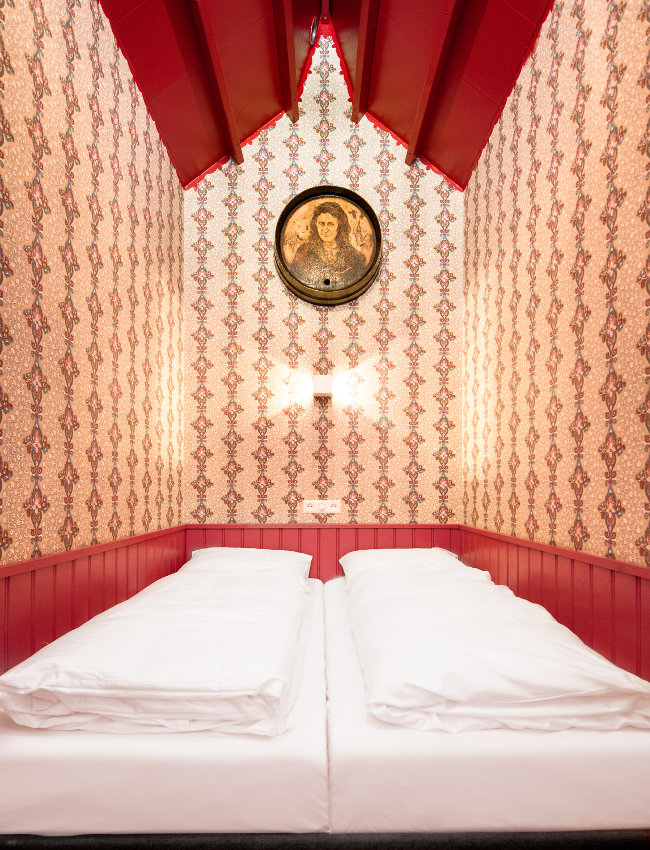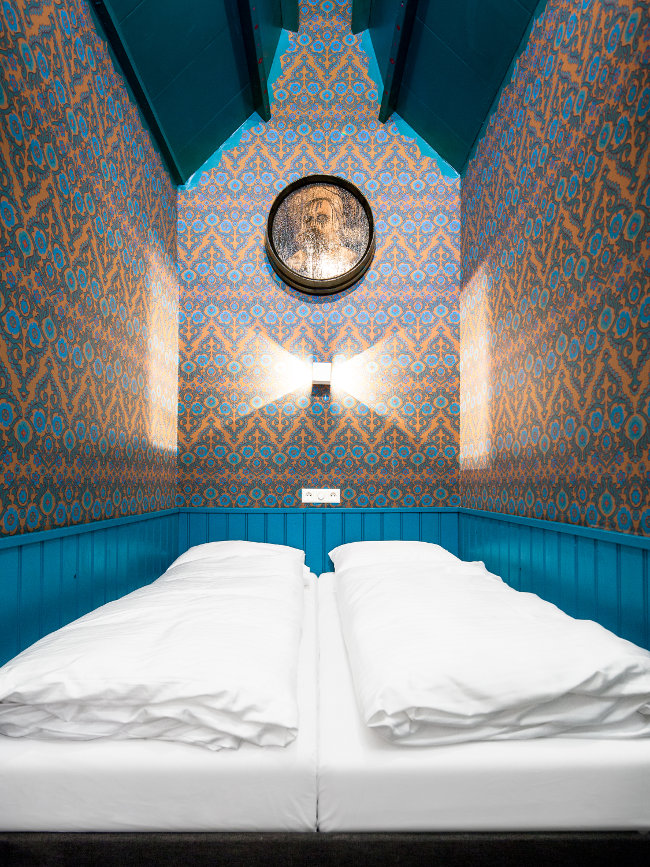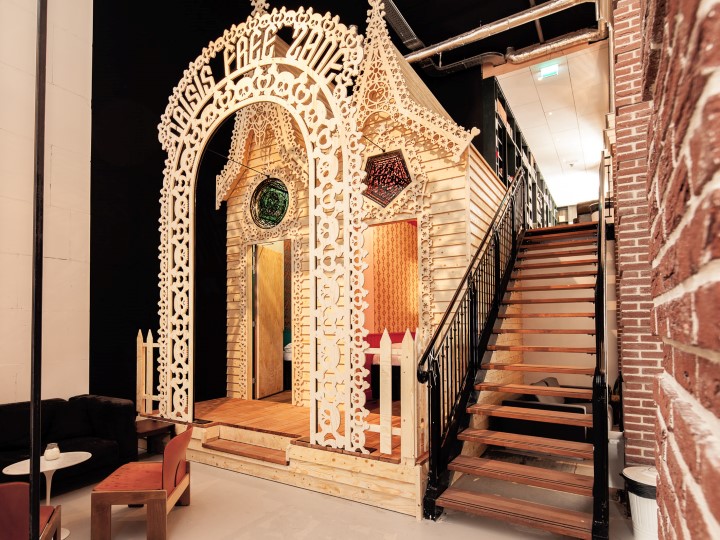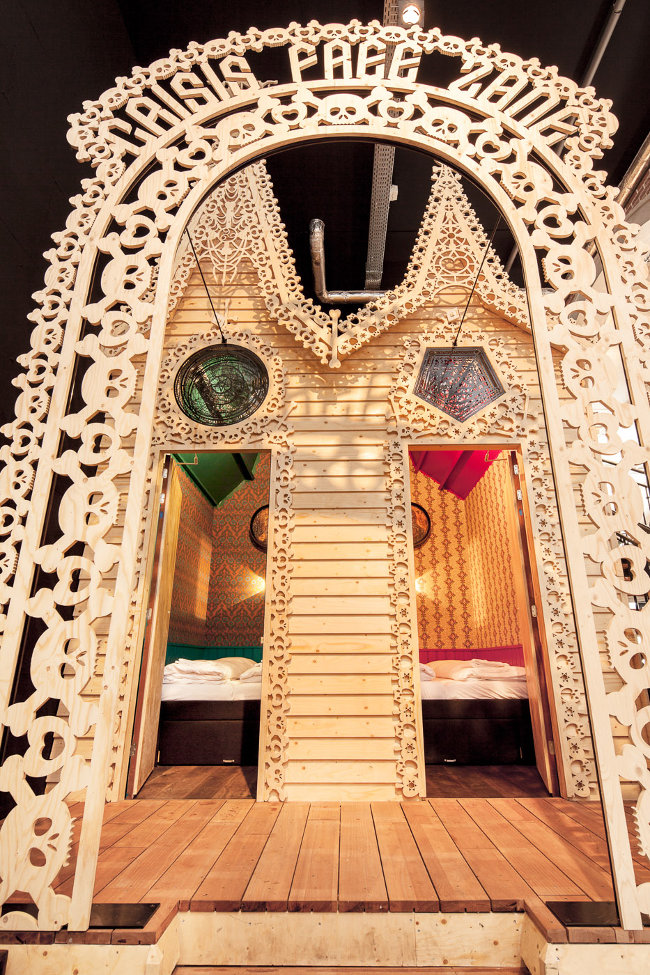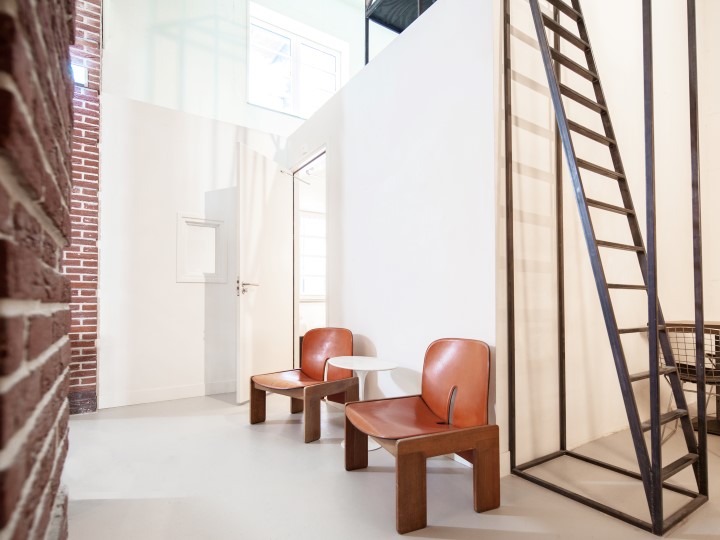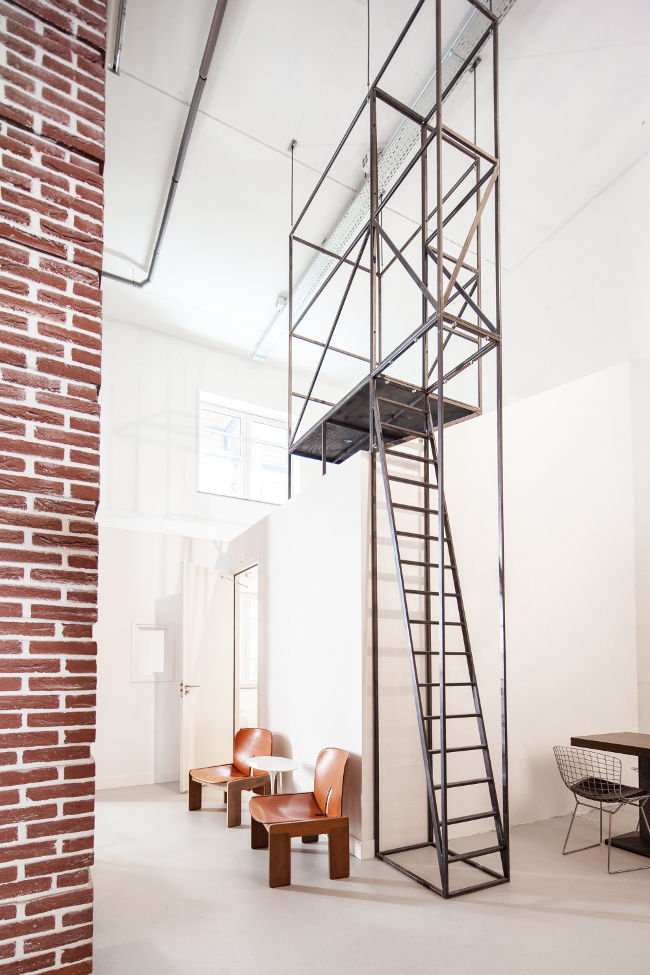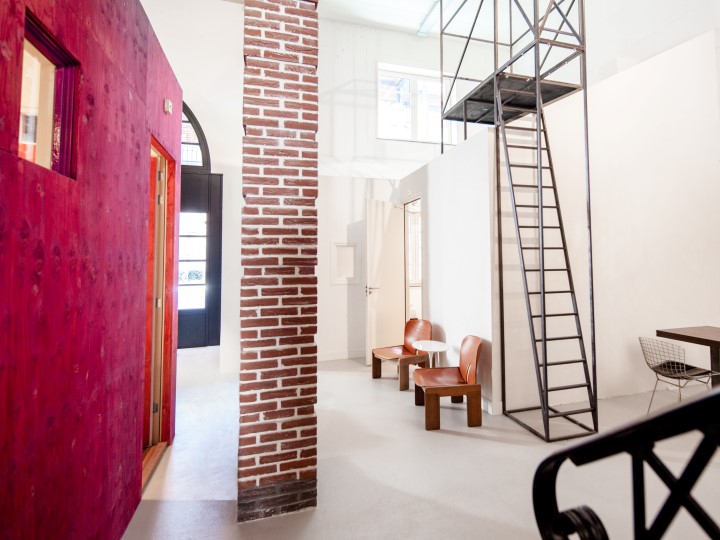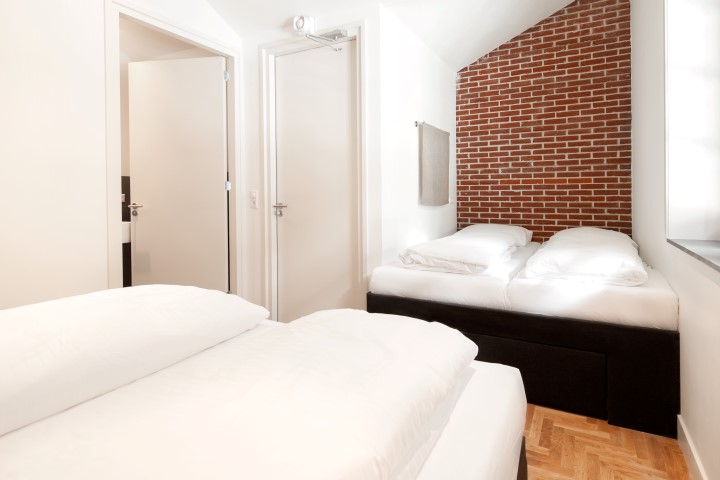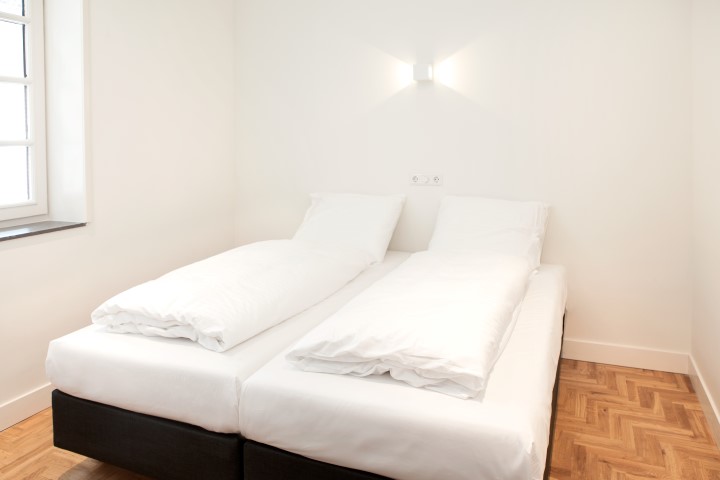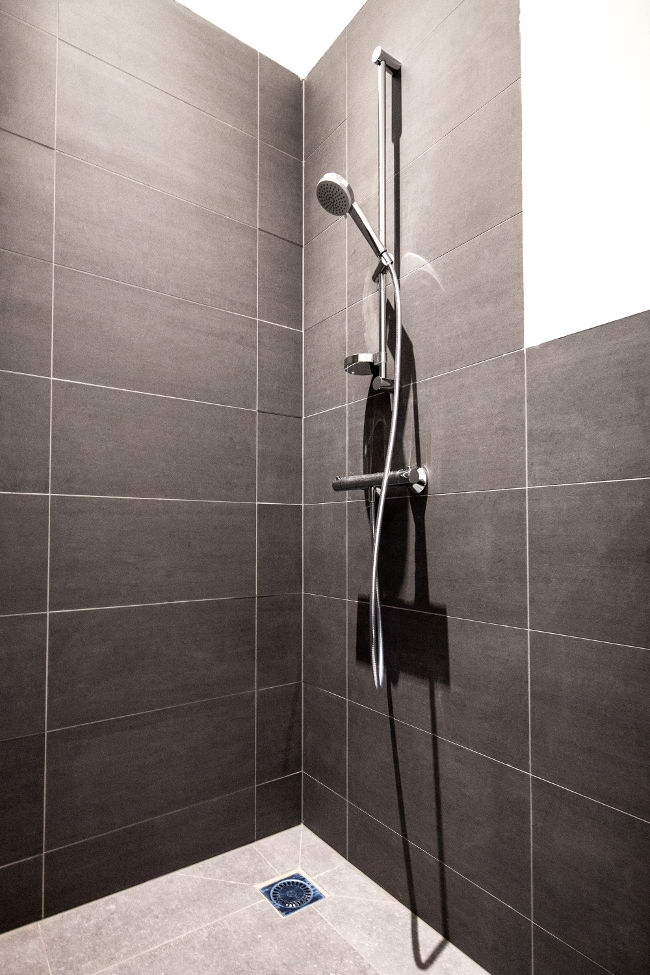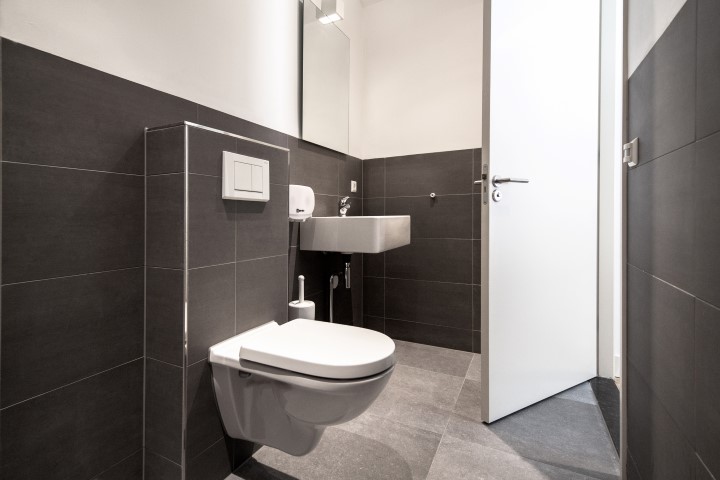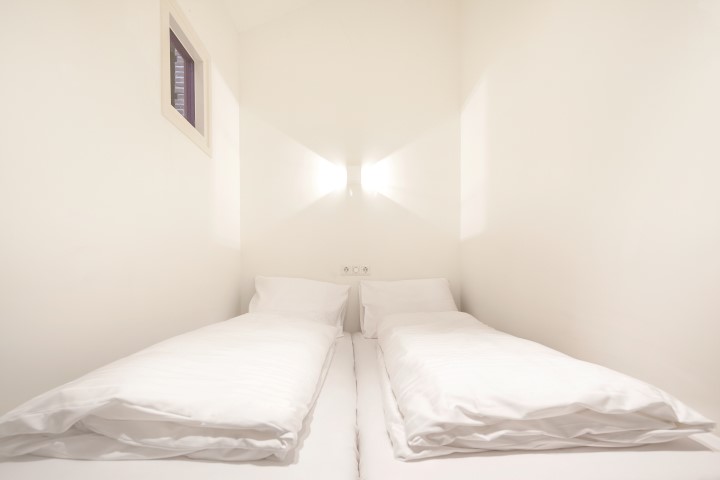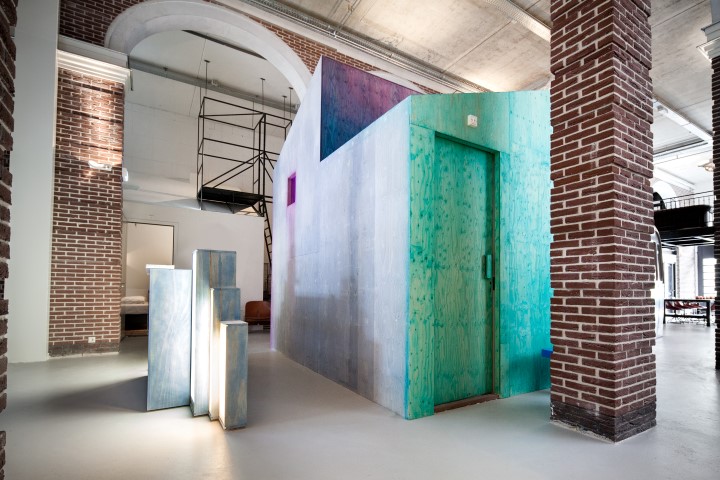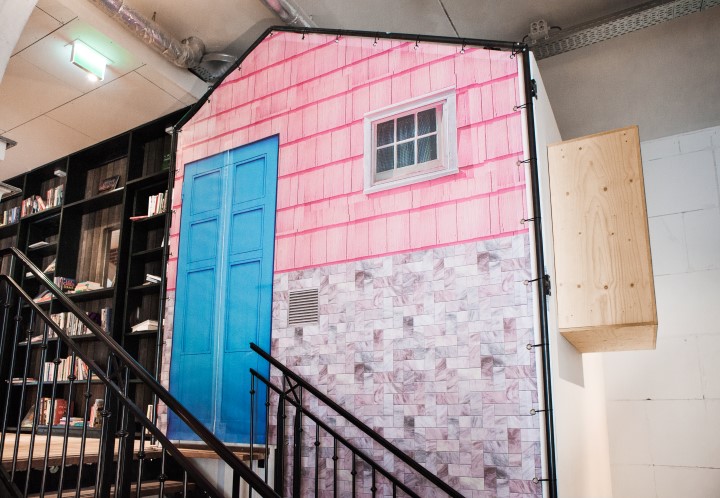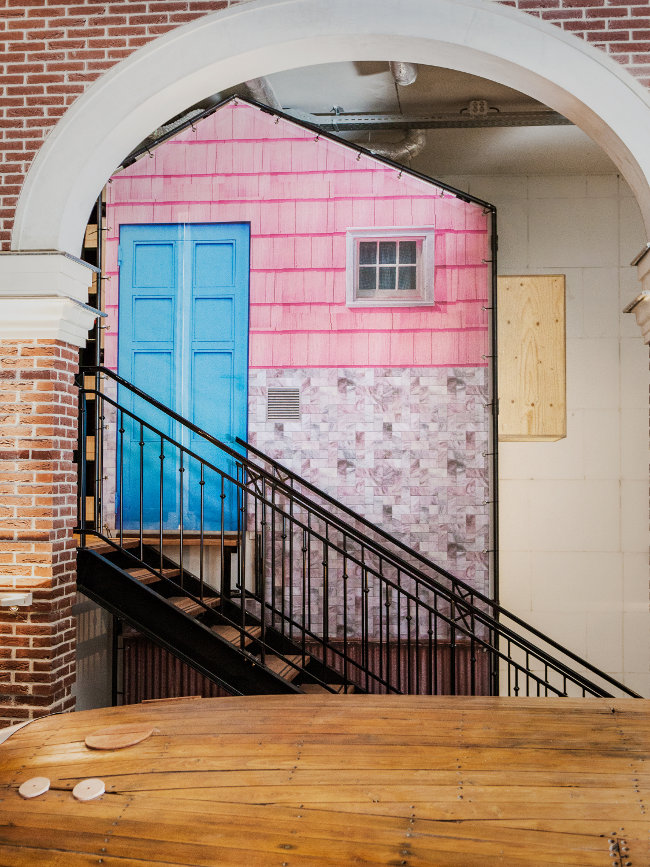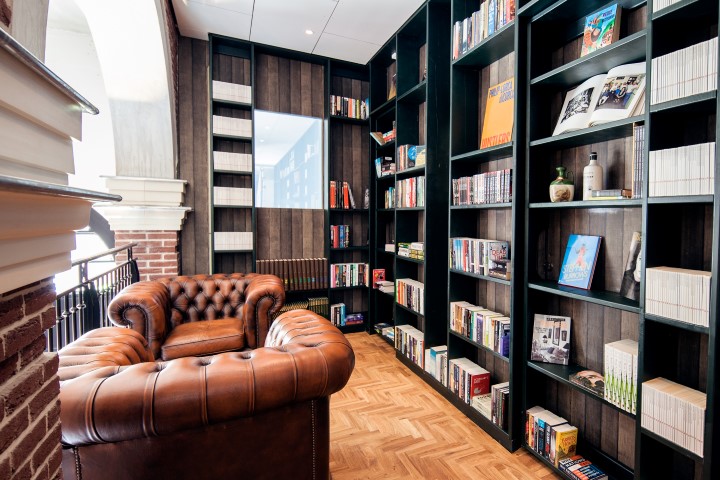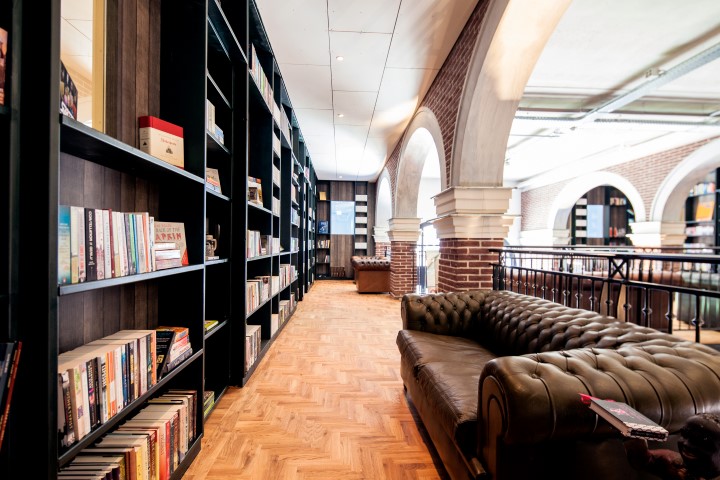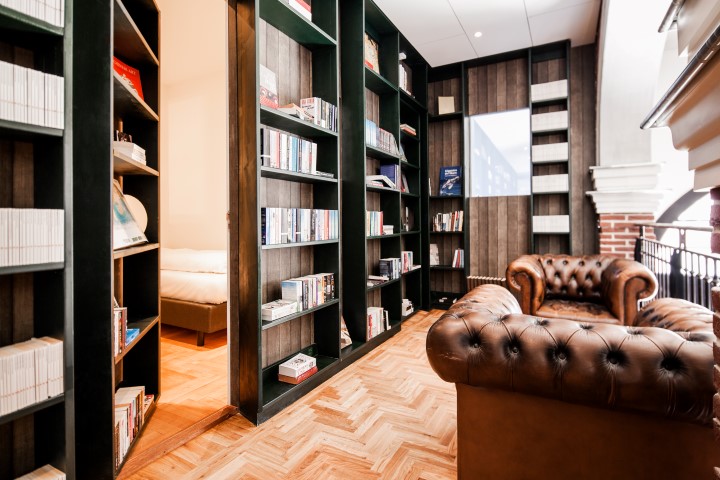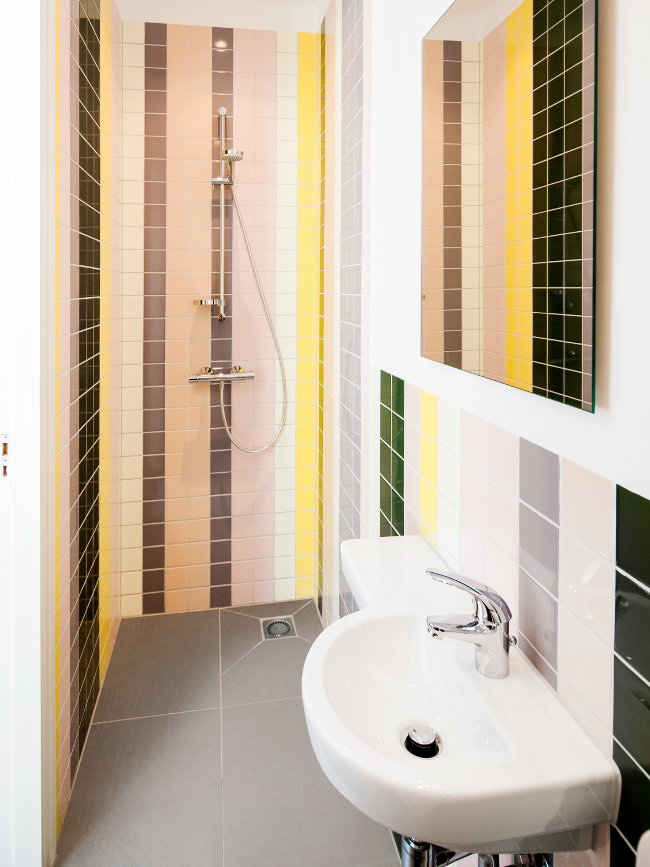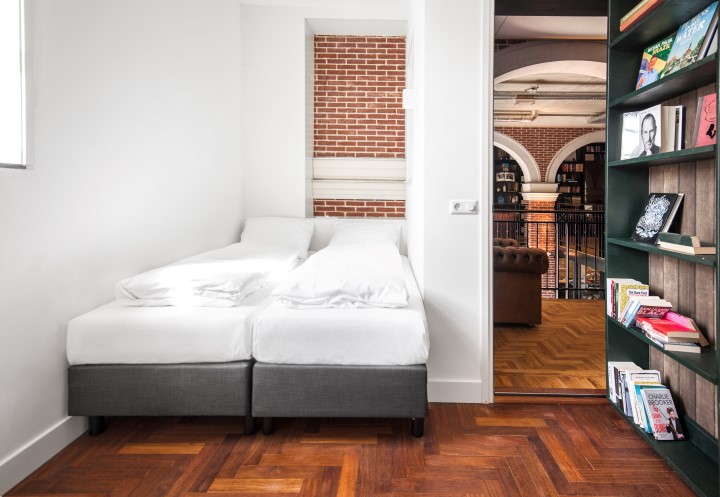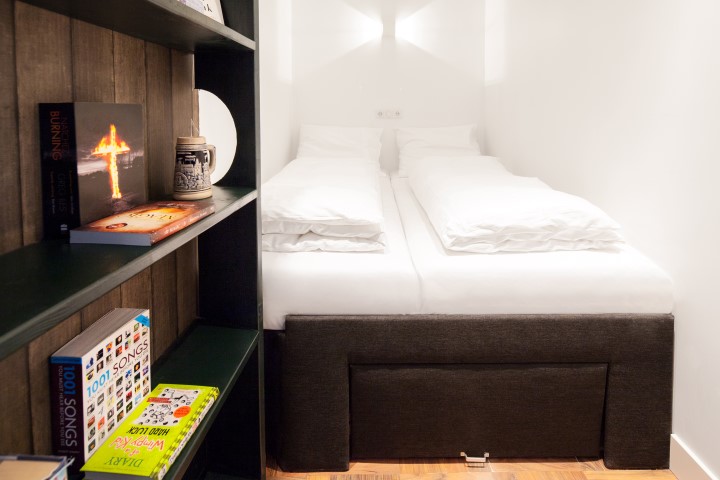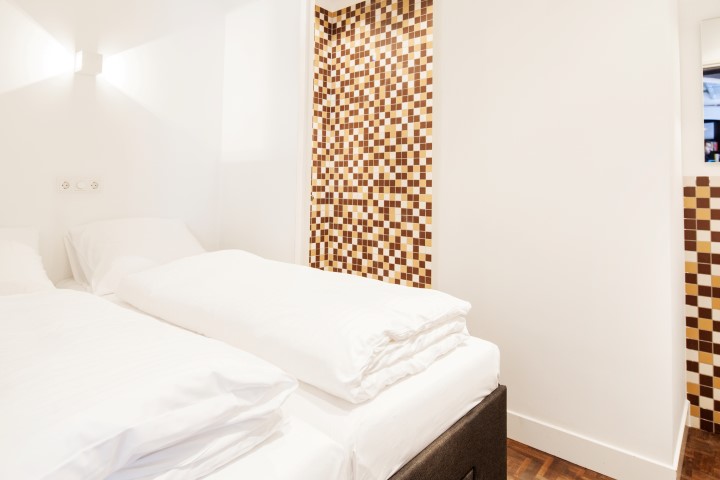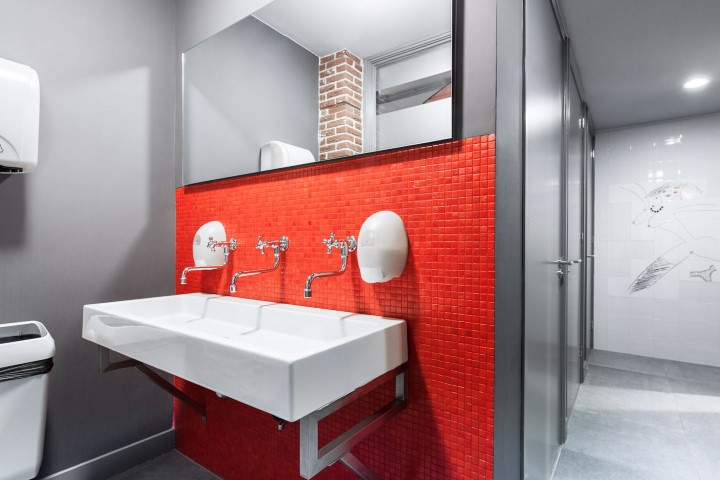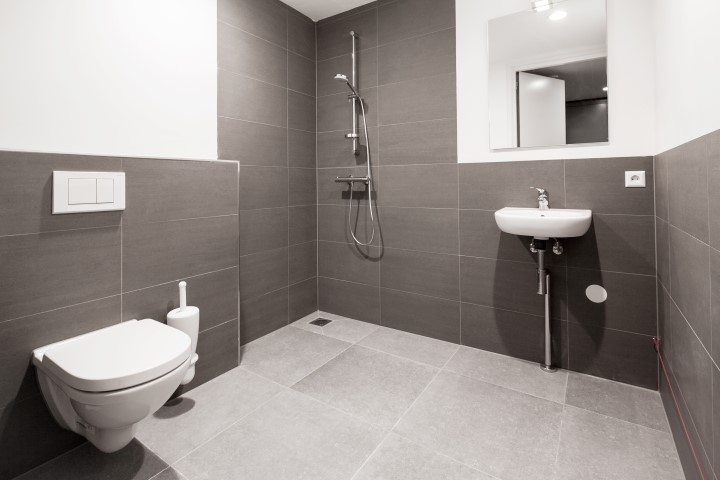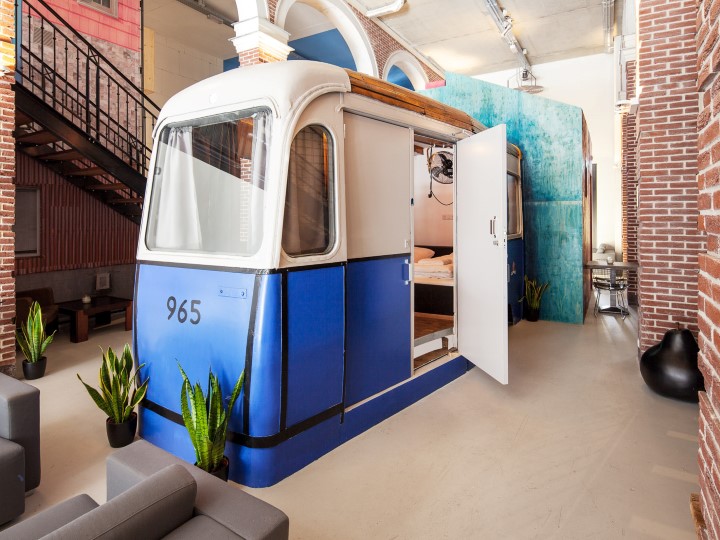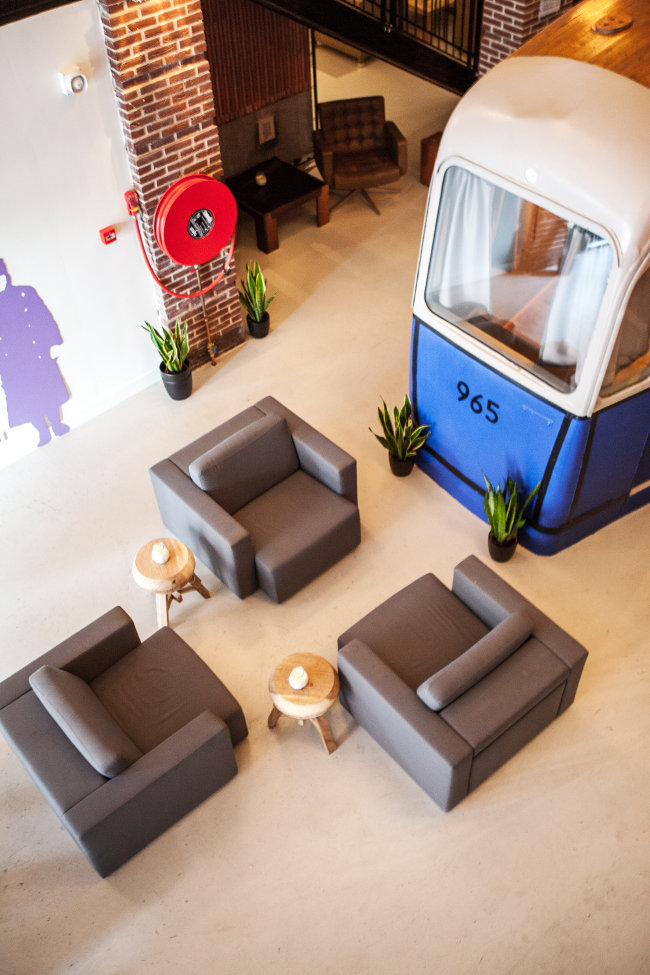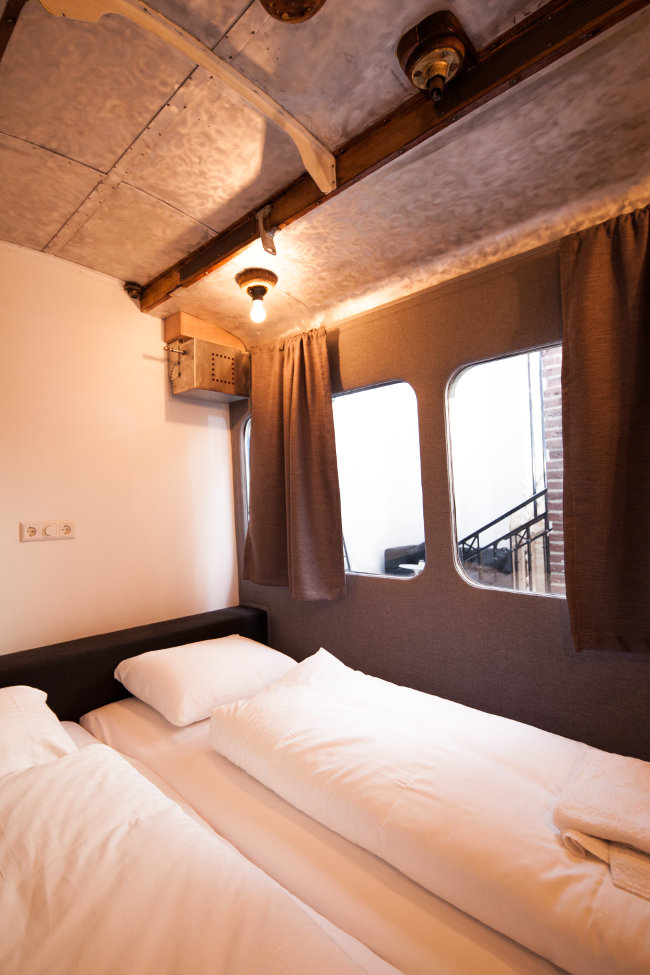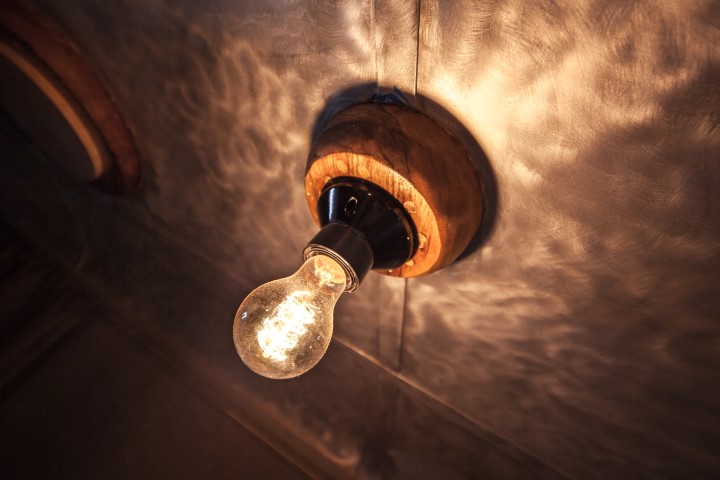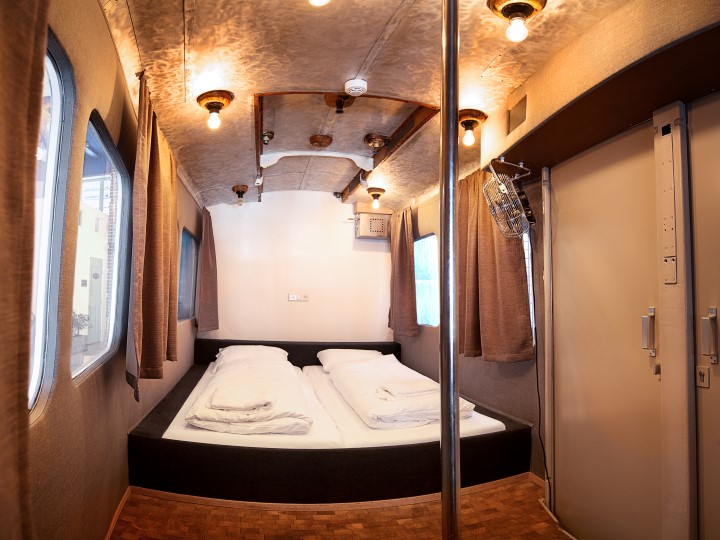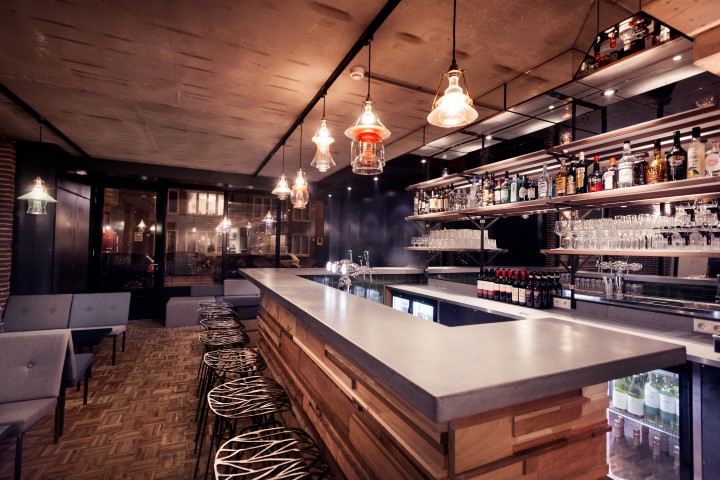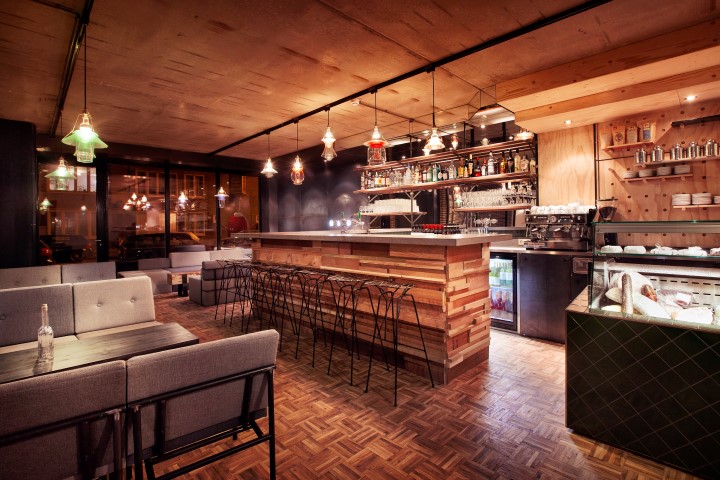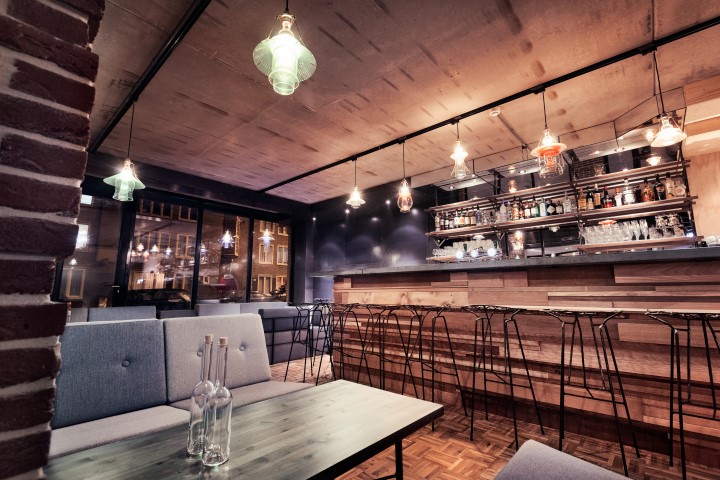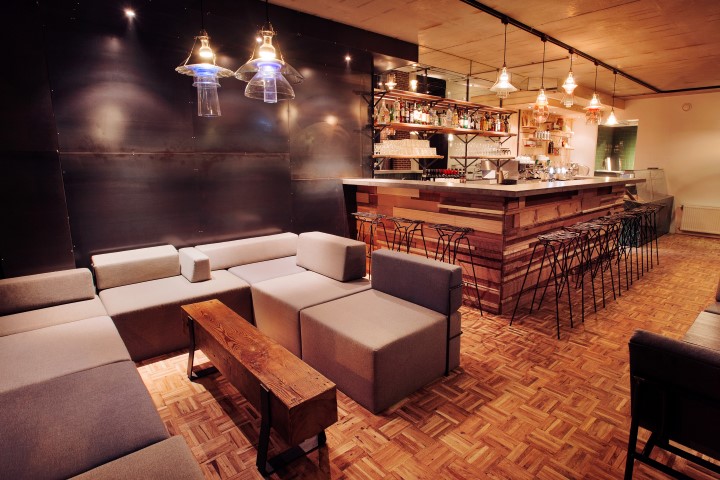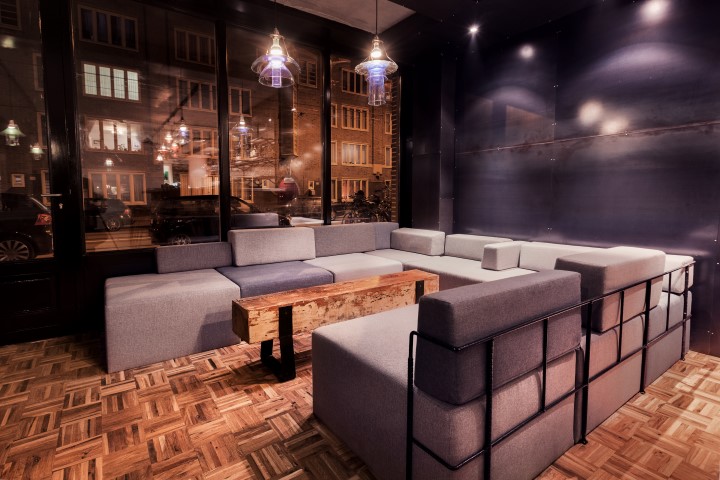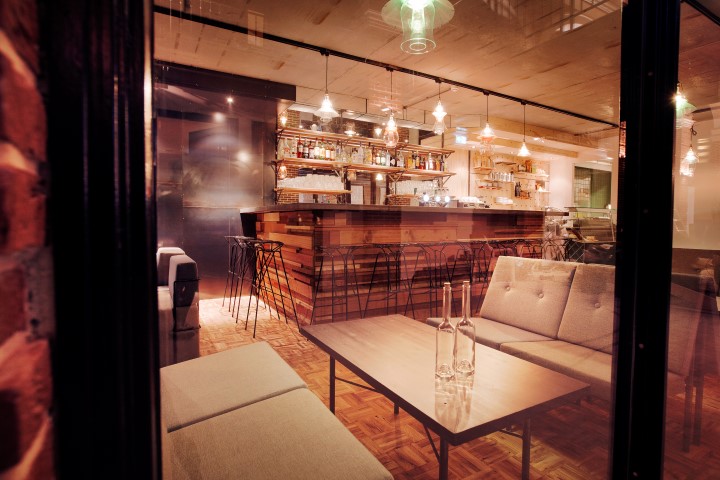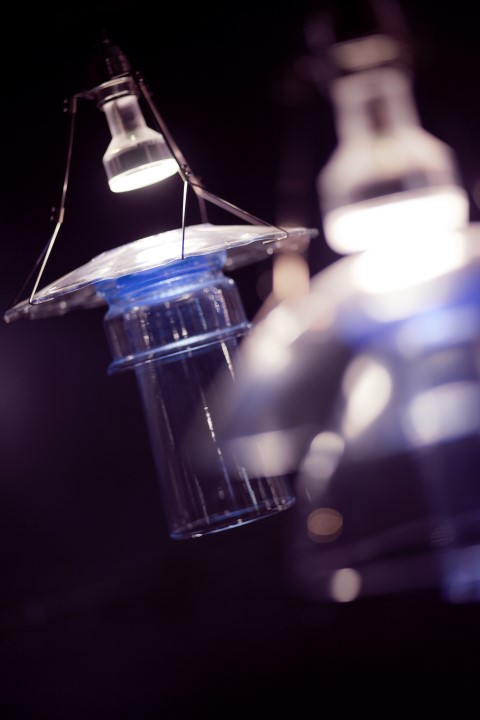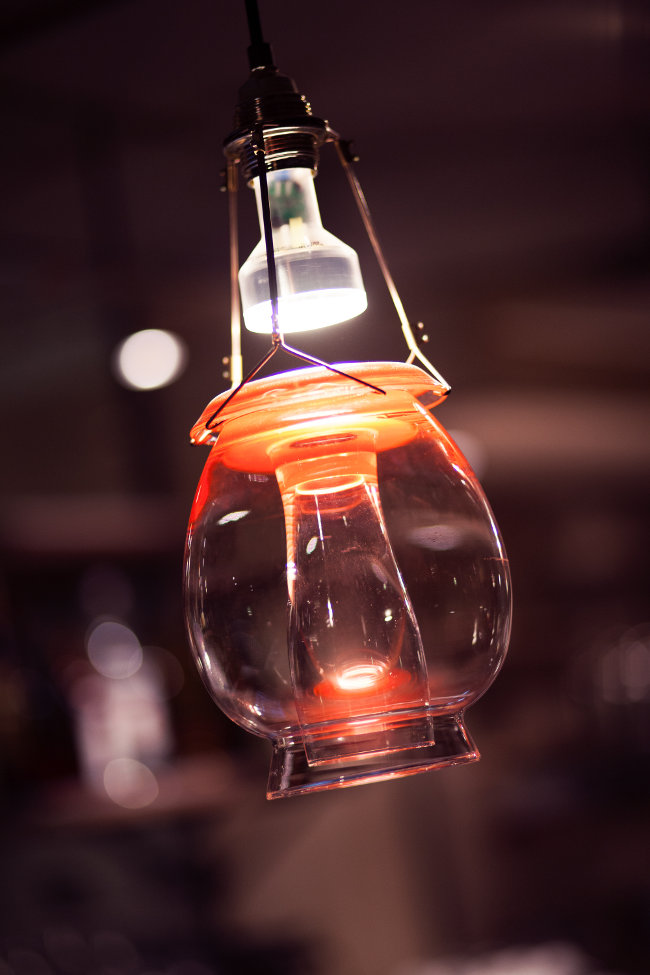 Metadata:
ID: 10908
Type: 2
Title: Designed by Designers, the Hotel That's Not a Hotel
Subtitle: Amsterdam's Hotel Not Hotel
Author: Leo N.
Author ID: 1
Date Posted: 2014-10-26 11:00:00