Toronto's Fan Expo Canada
Went in for Patrick Stewart, Came Out Disappointed
Written by Leo N.
With Sir Patrick Stewart attending Toronto's Fan Expo Canada, it only made sense for a handful of us to head over and get our photos taken with the famous actor. We soon discovered this was impossible.
For the unitiated (honestly, who are you?), the Fan Expo is a place where nerds of every genre — from Dr. Who all the way to obscure comic books only the most hardcore will know — congregate to show off their costumes, meet their favourite actors and buy overly priced paraphernalia often found cheaper online. Not recognizing most of what I saw, I was actually quite surprised of just how out of touch with the fantasy world I am.
Among the merchants who lack customer service and are solely interested in selling as much of their ware as possible to the legion of unsuspecting nerds, there are gems: make-up artists, bona fide tattoo artists, and artisan experts that produce beautiful, one-of-a-kind art pieces.
To have a photo with Patrick Stewart, you first need to pay the $45 admission, followed by $91 to have your photo taken with him, an additional $81 to then line up and have it signed, with the optional $20 to have it framed. That's $237, not counting taxes. Expensive? You should see how much coffee and water costs.
We soon discovered that photo opportunities with Sir Stewart had been sold out for days. According to one of the minions working there, all tickets had been bought days in advance. No mention on the website of course.
Feeling ripped off Disappointed, we walked around a bit, talked to the well-dressed fans, bought some original artwork from the artisans, took a few photos and although both Adam West and Bruce Campbell were in the line-up, we left.
Here are some of the photos from the event, showcasing costumes, artists, art, and the claustrophobic number of people present. Many thanks to all the people who awesomely posed!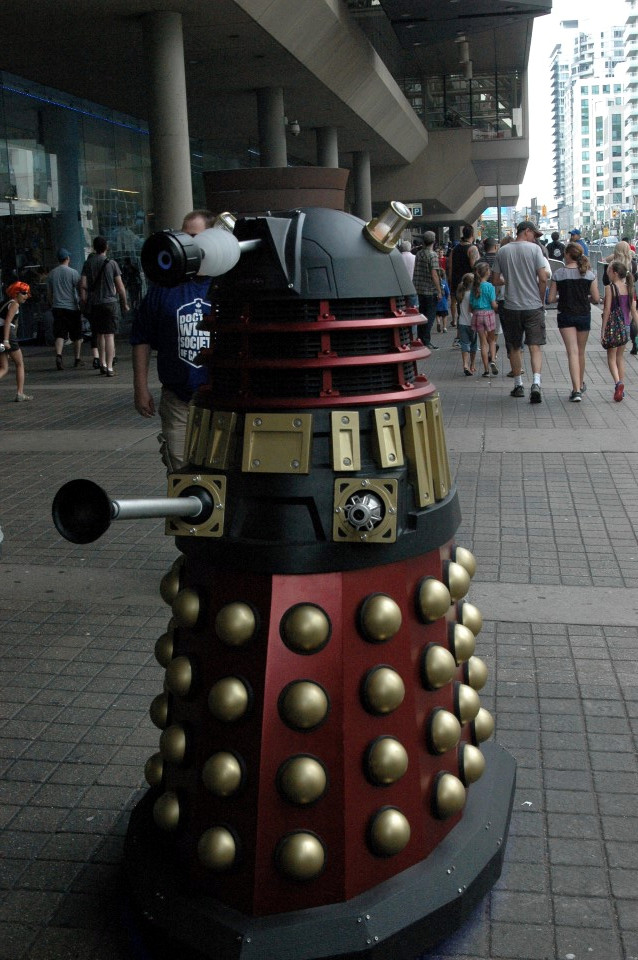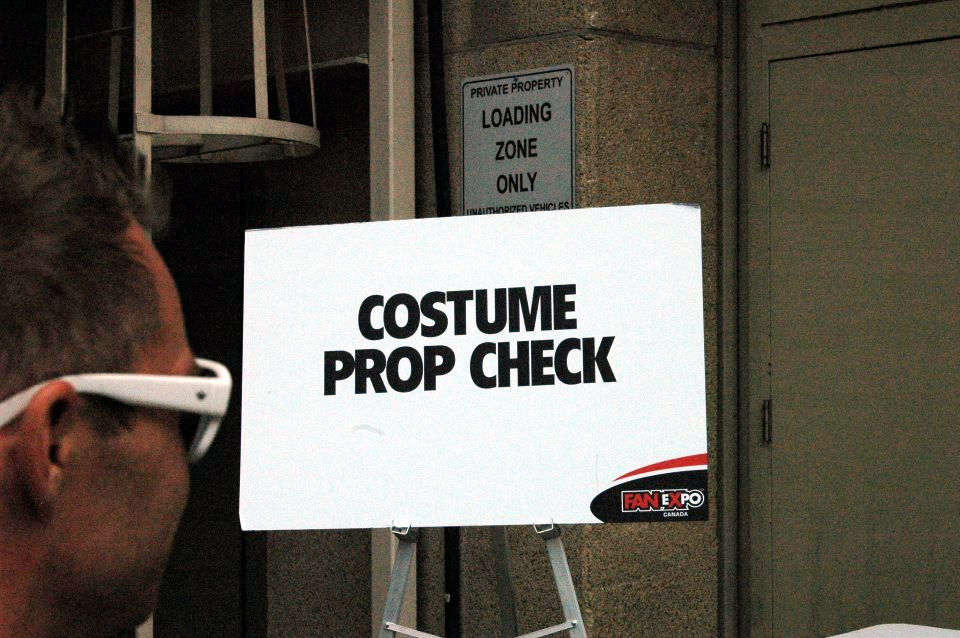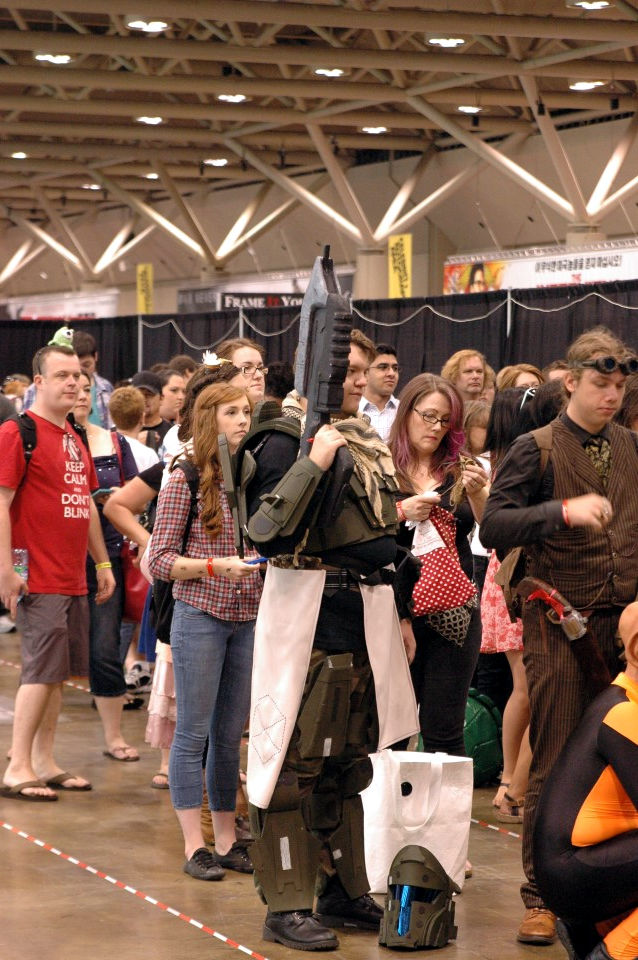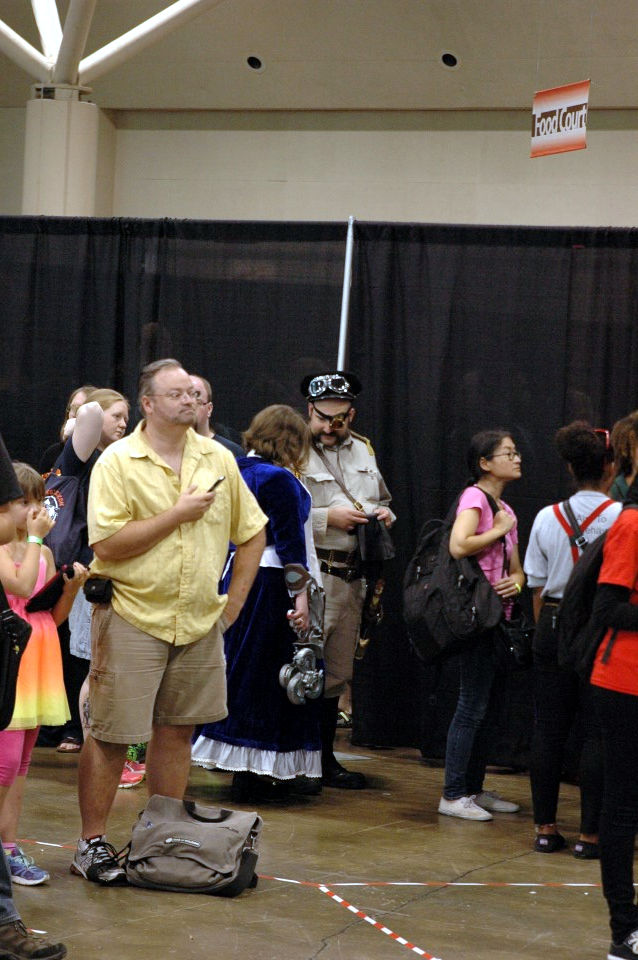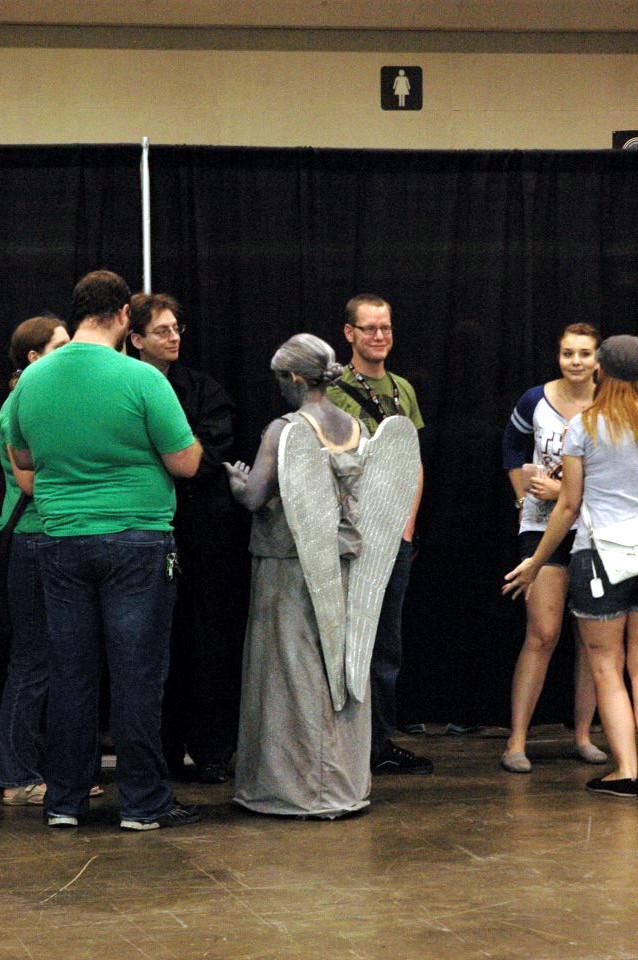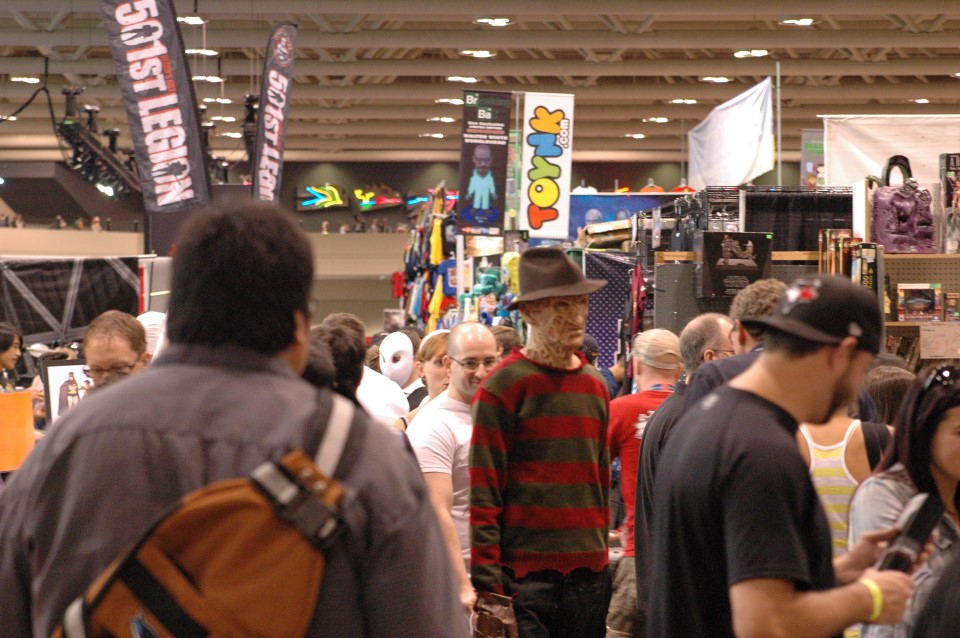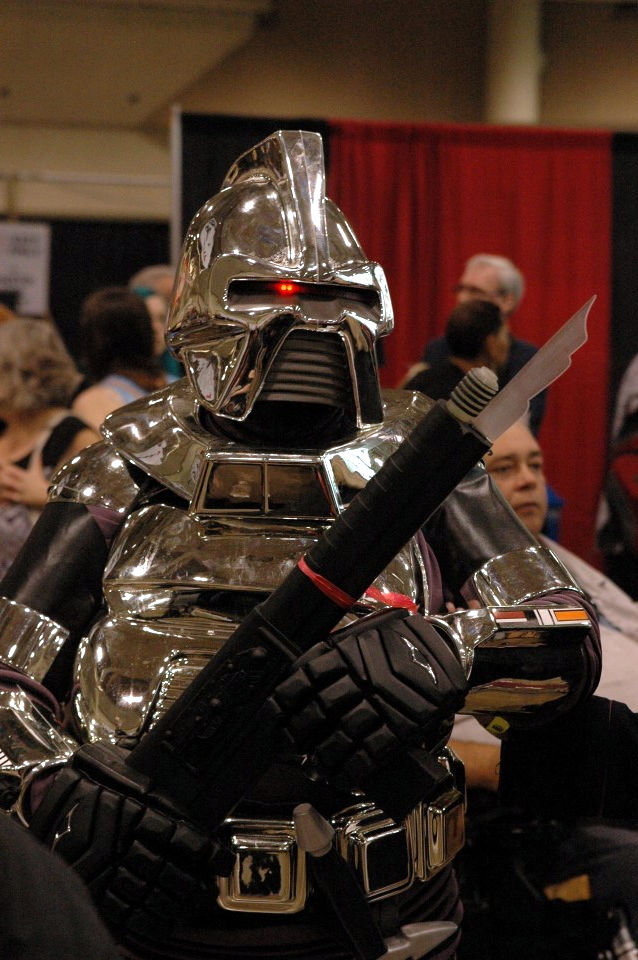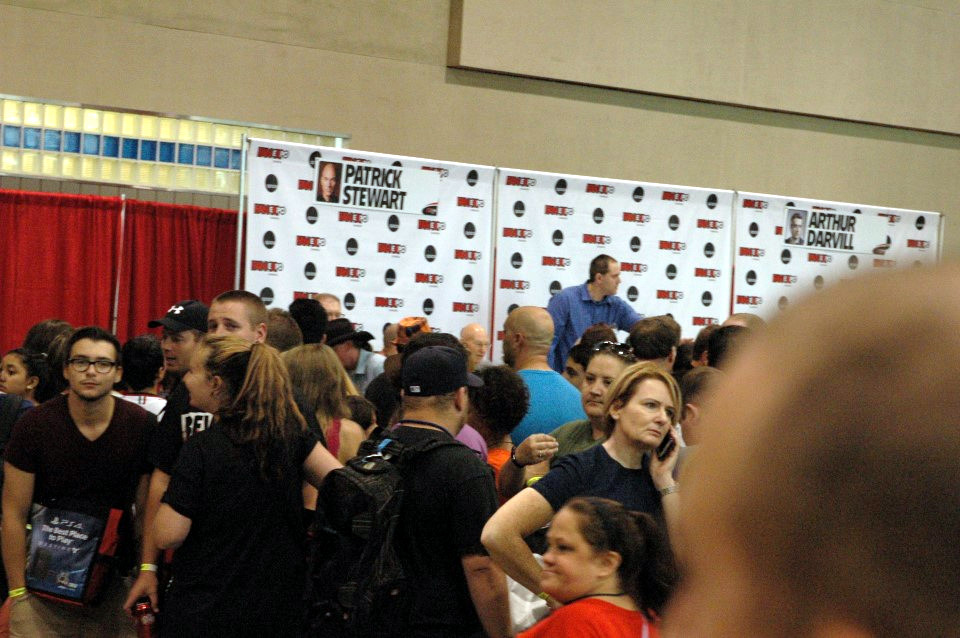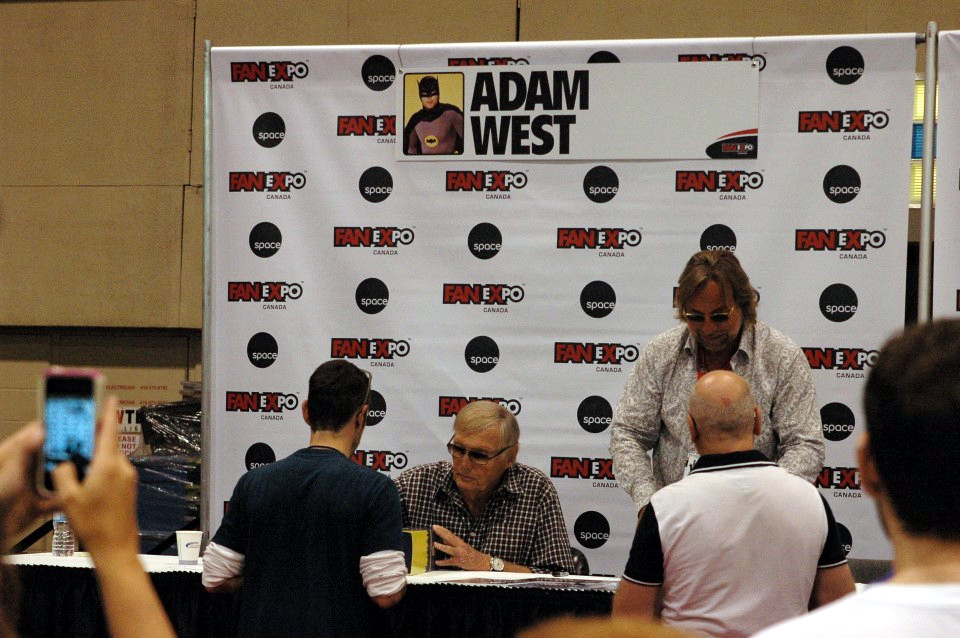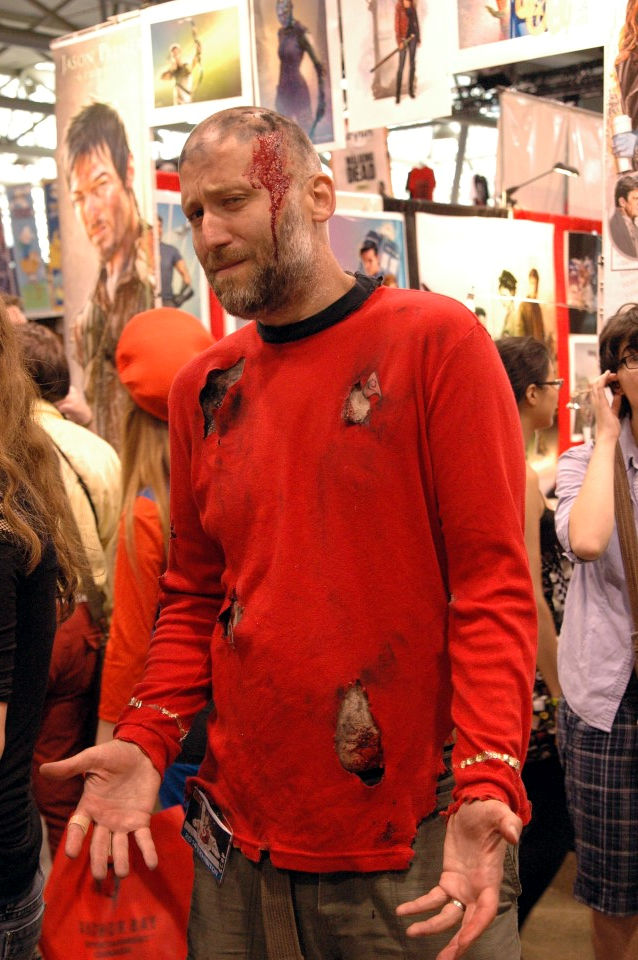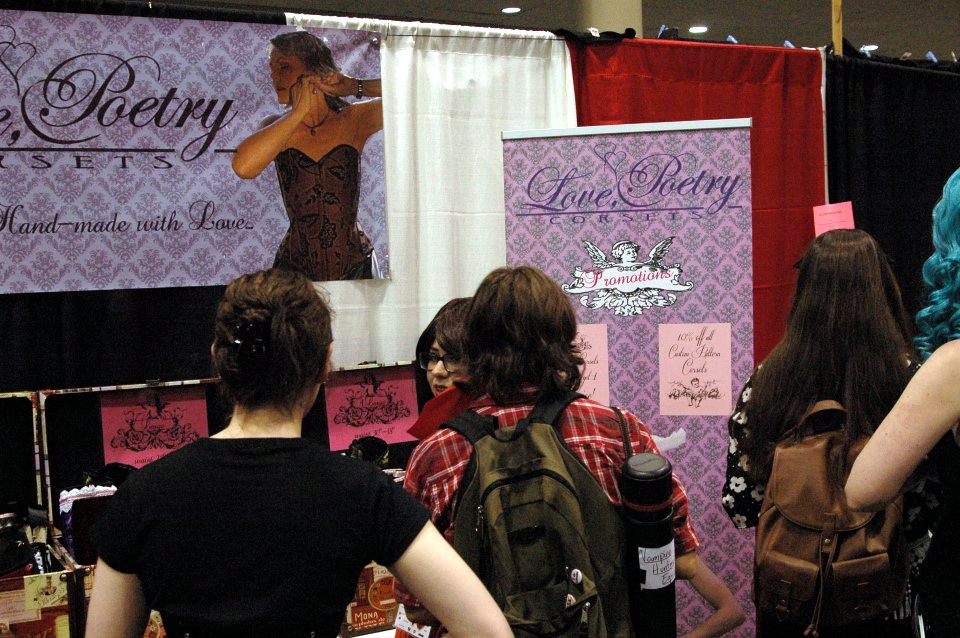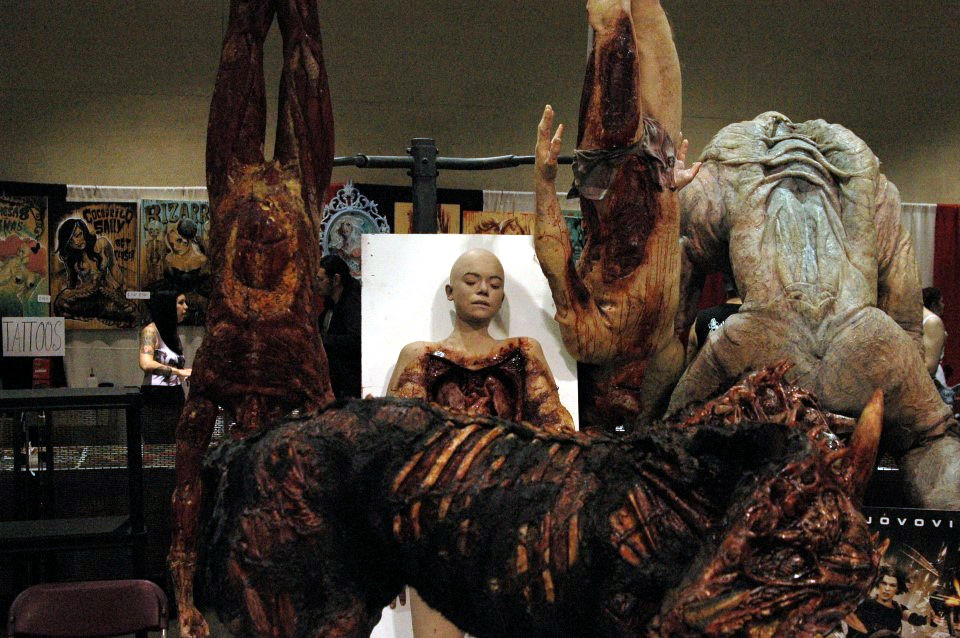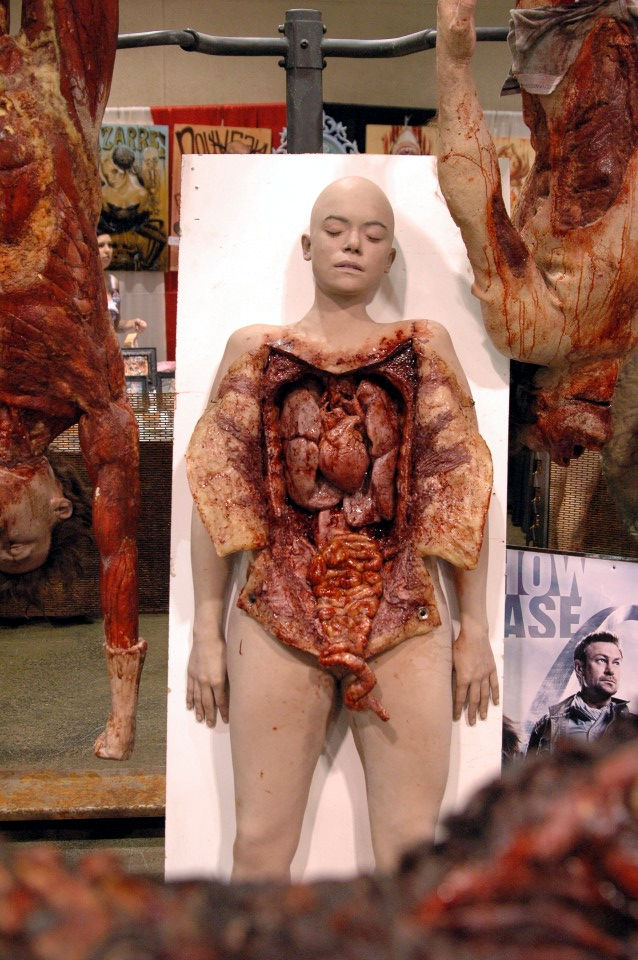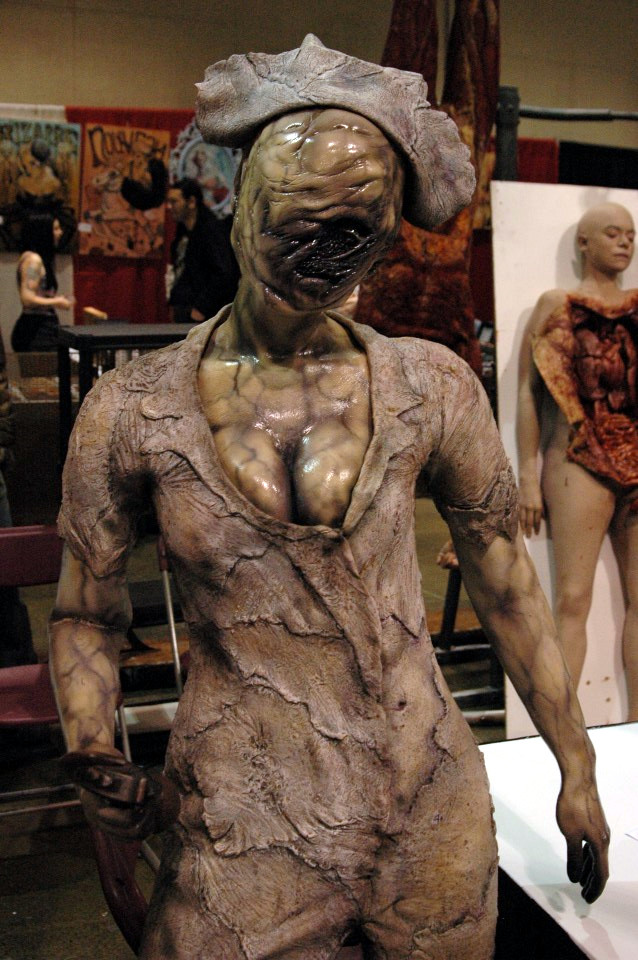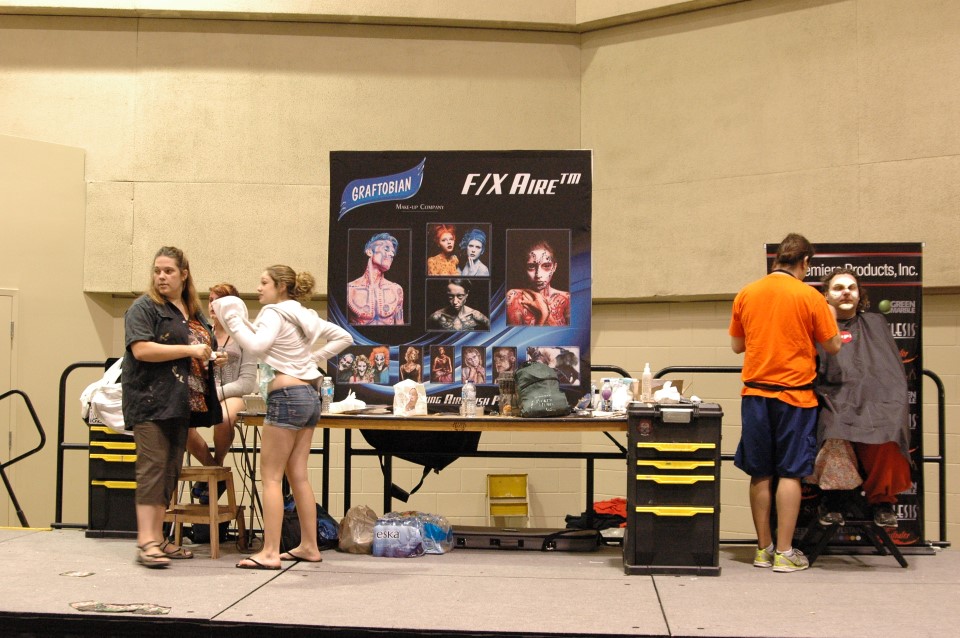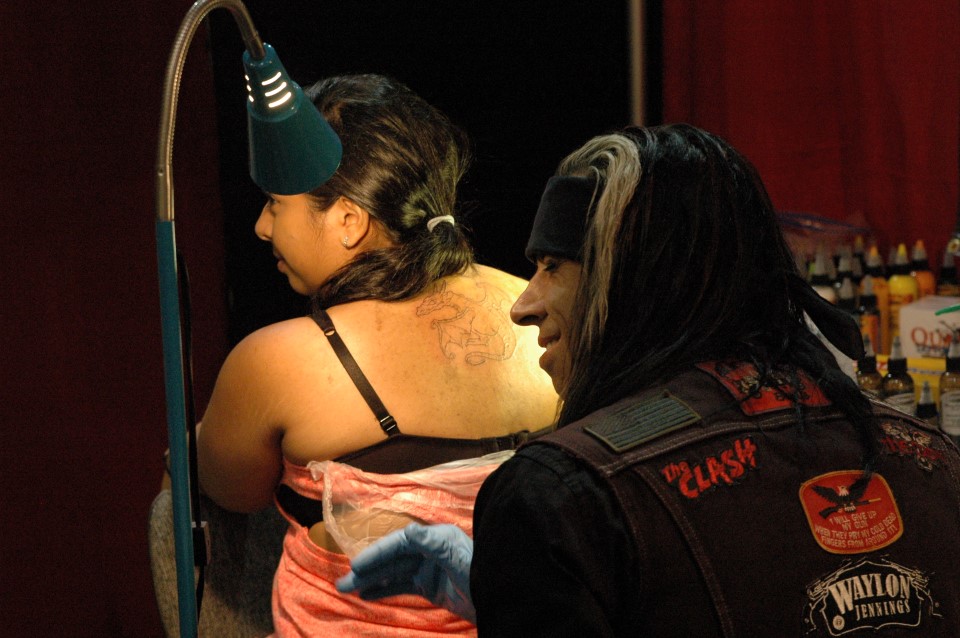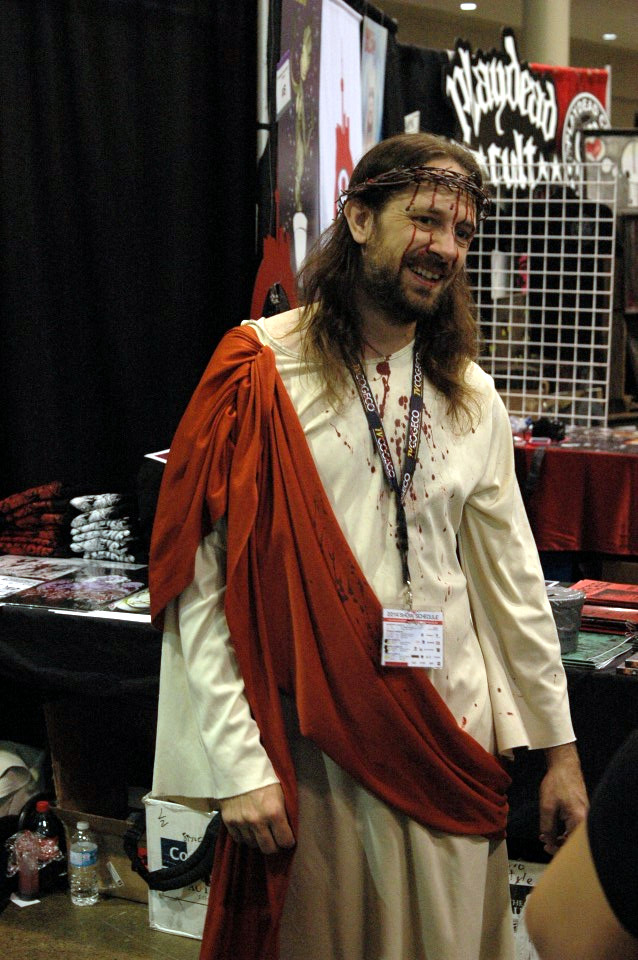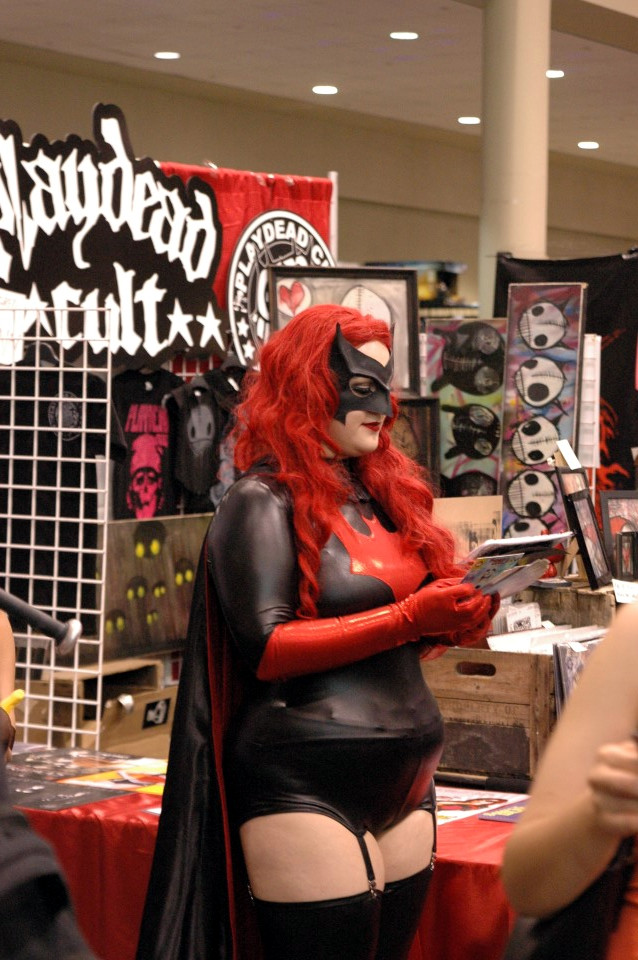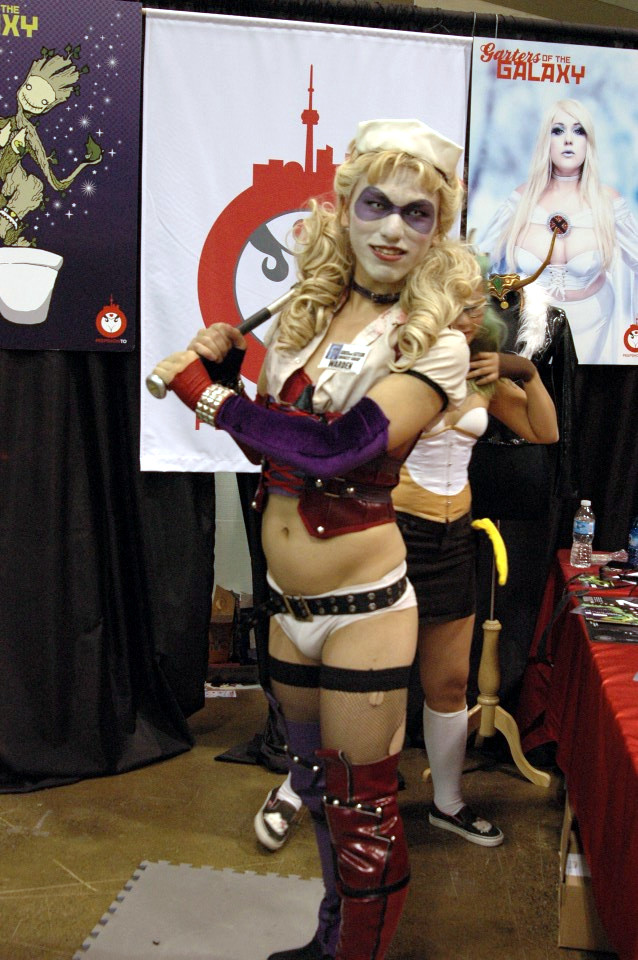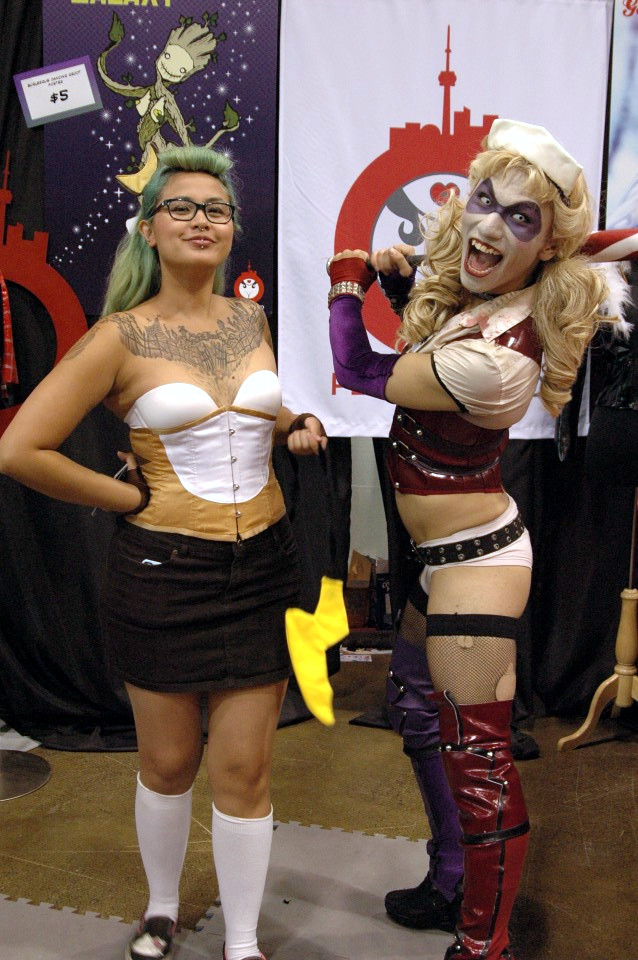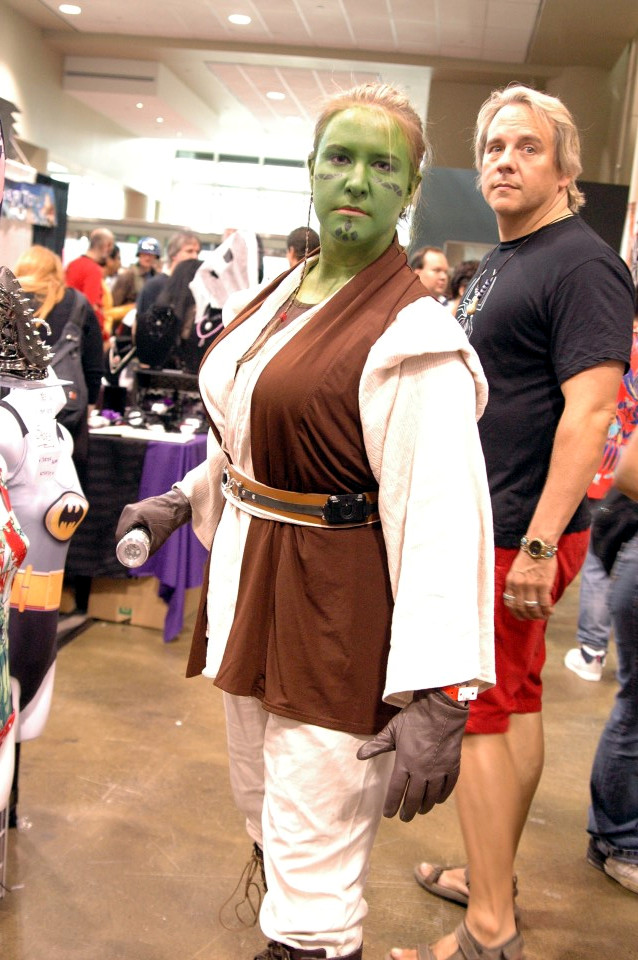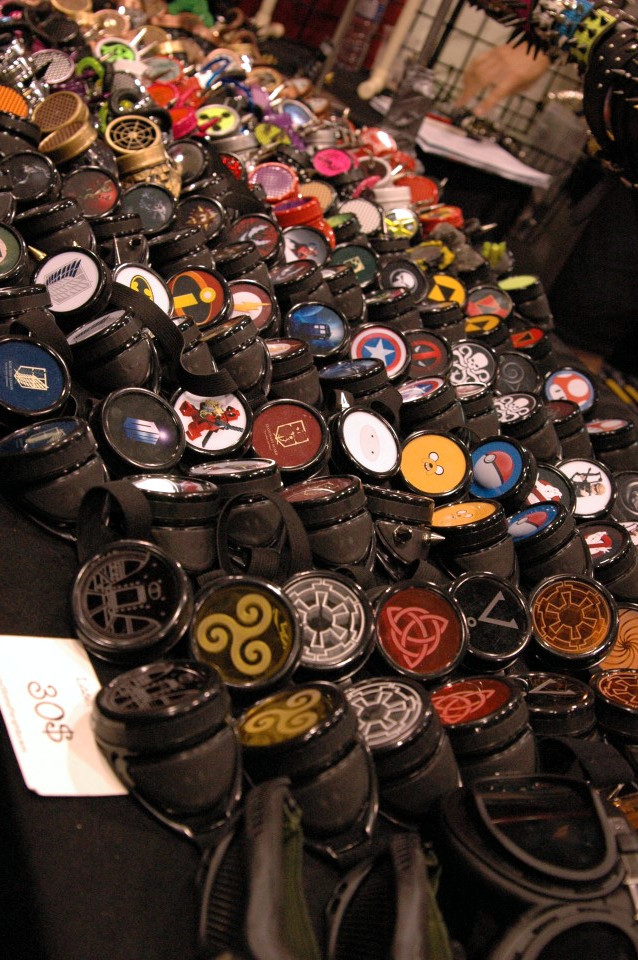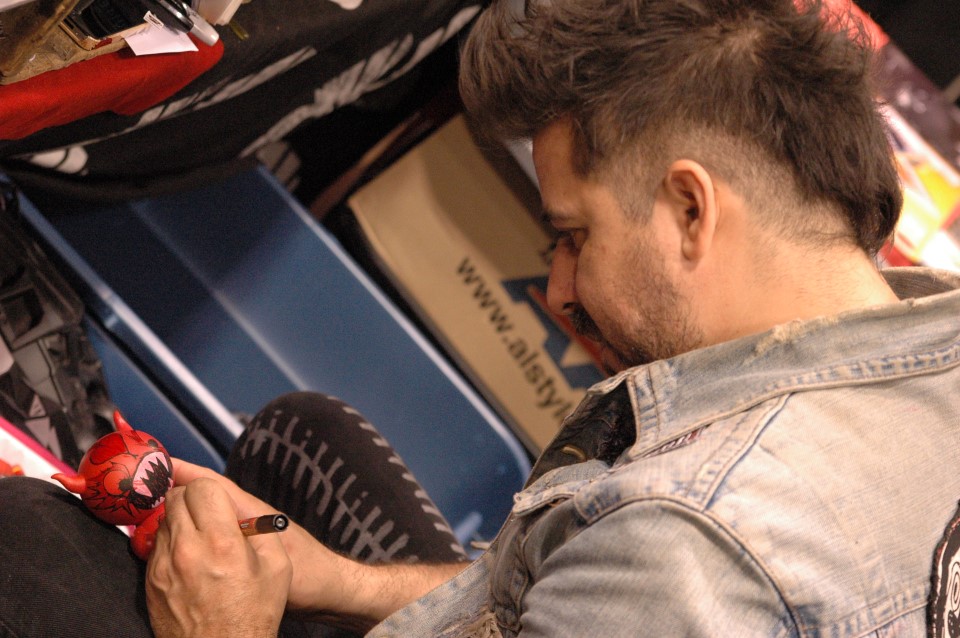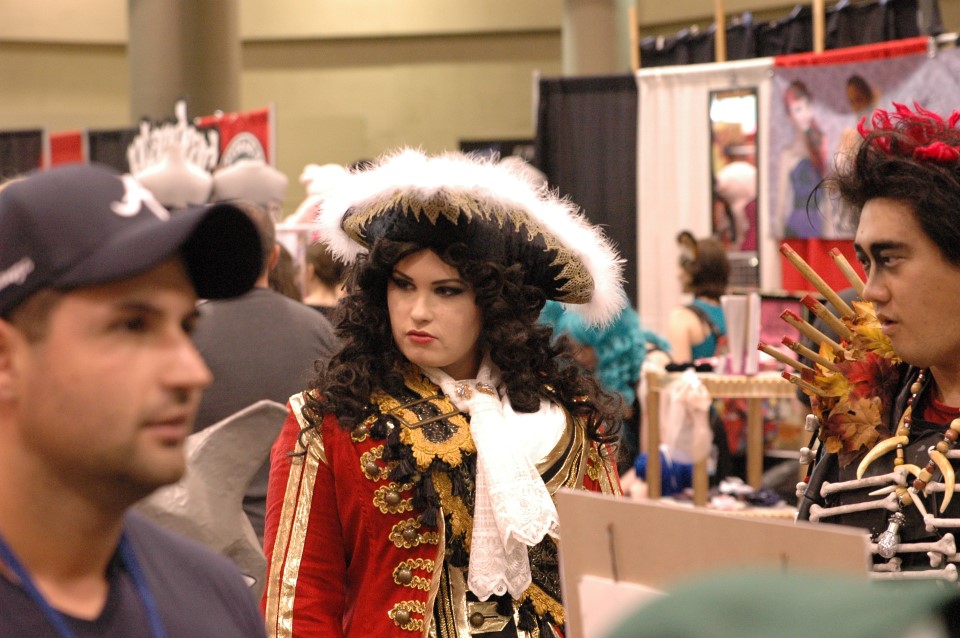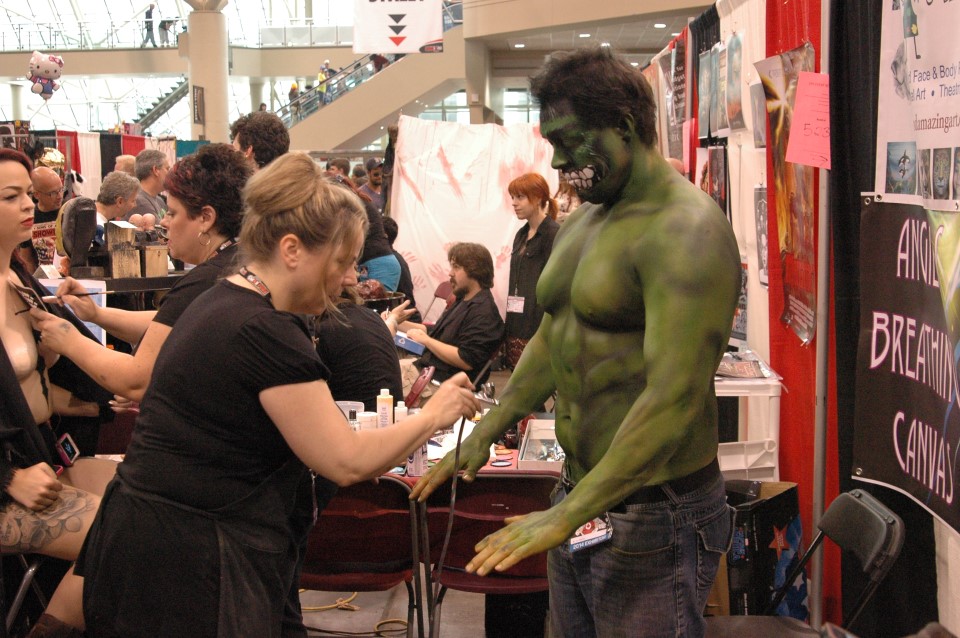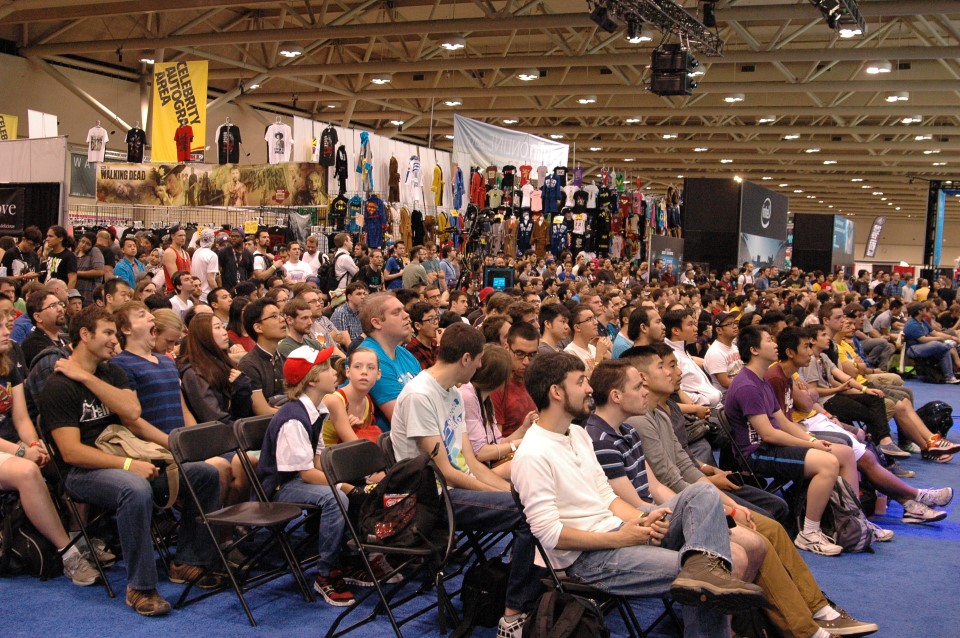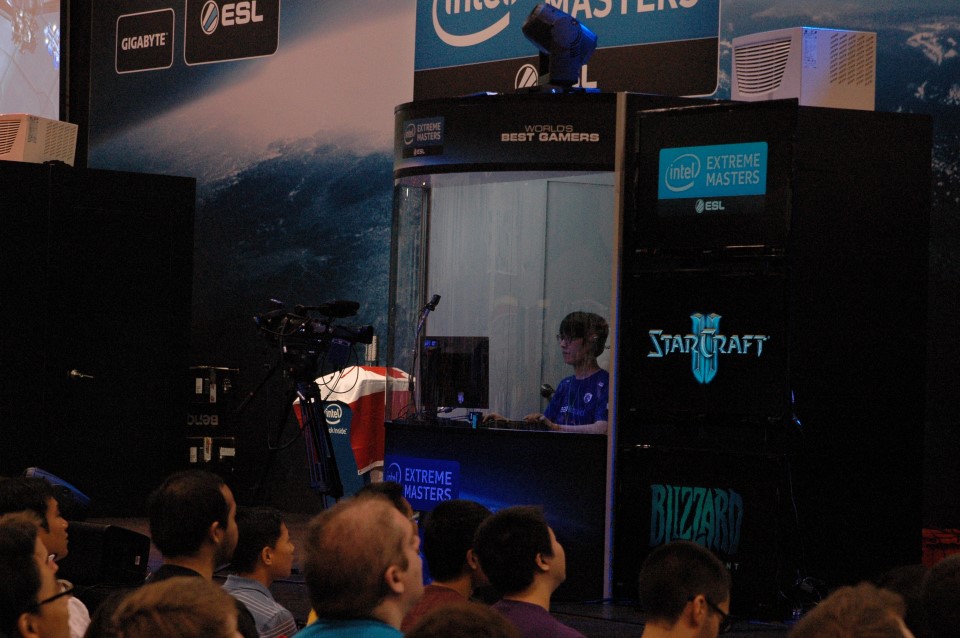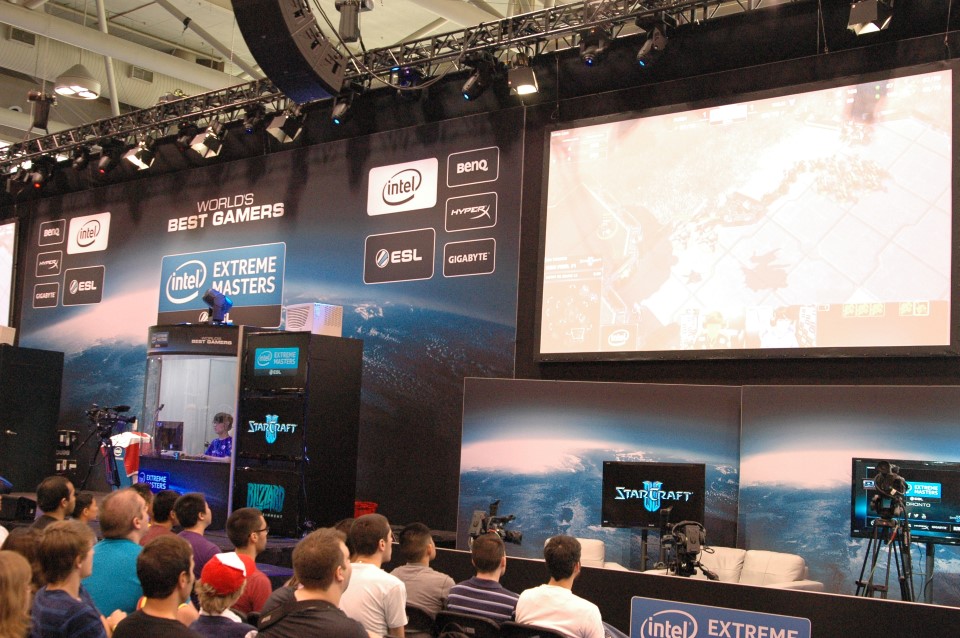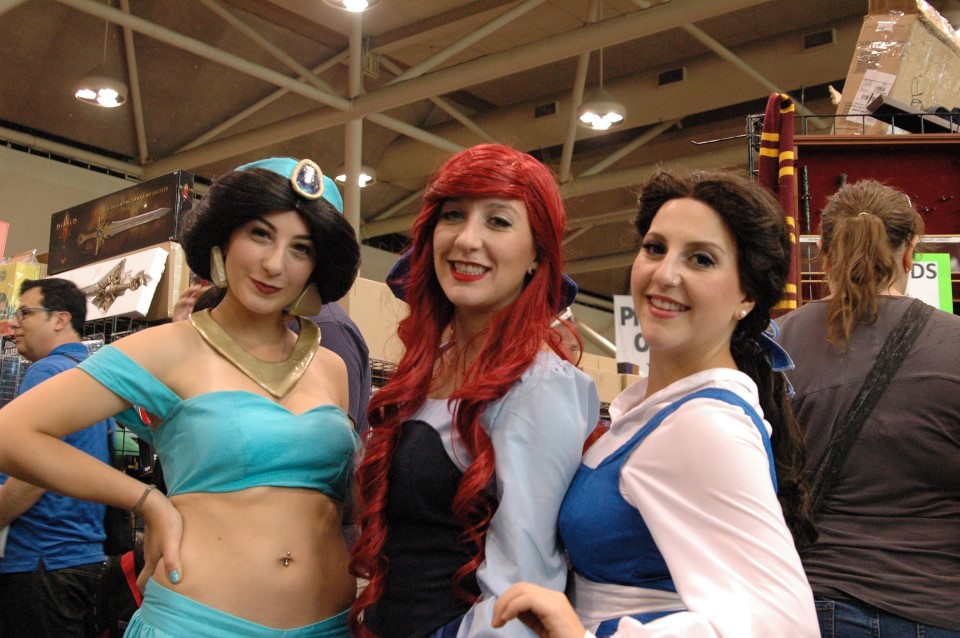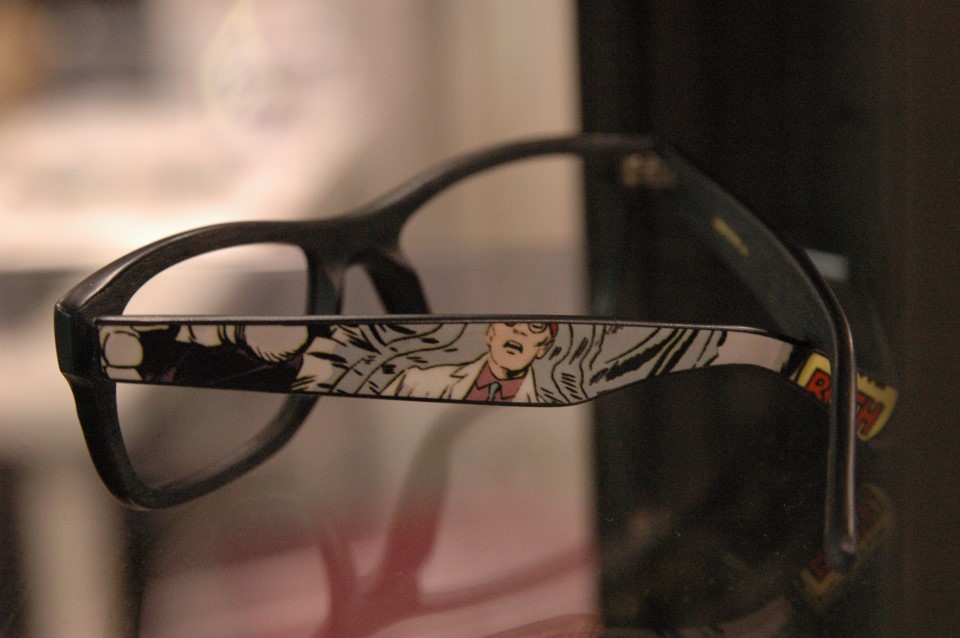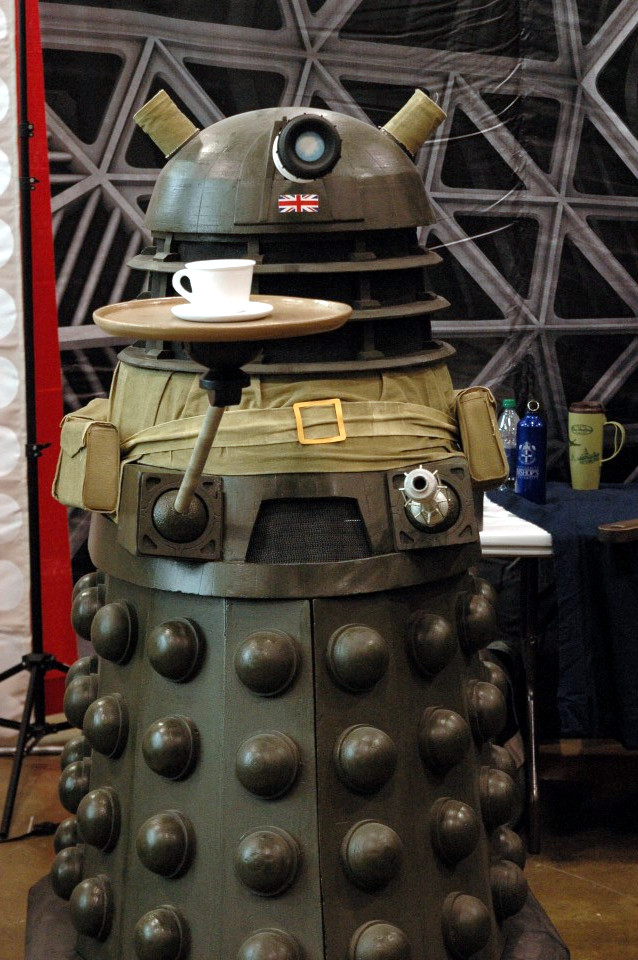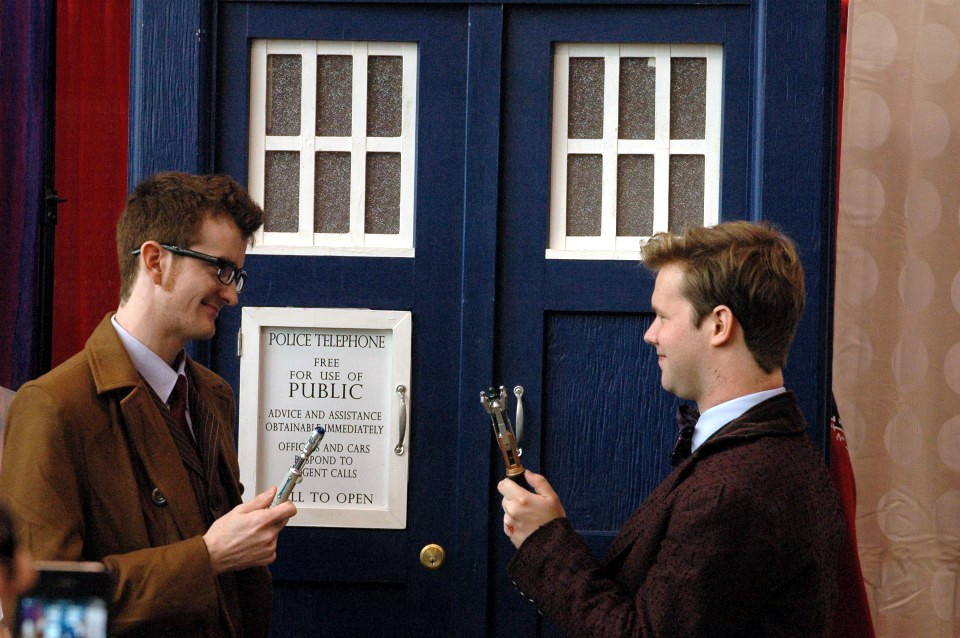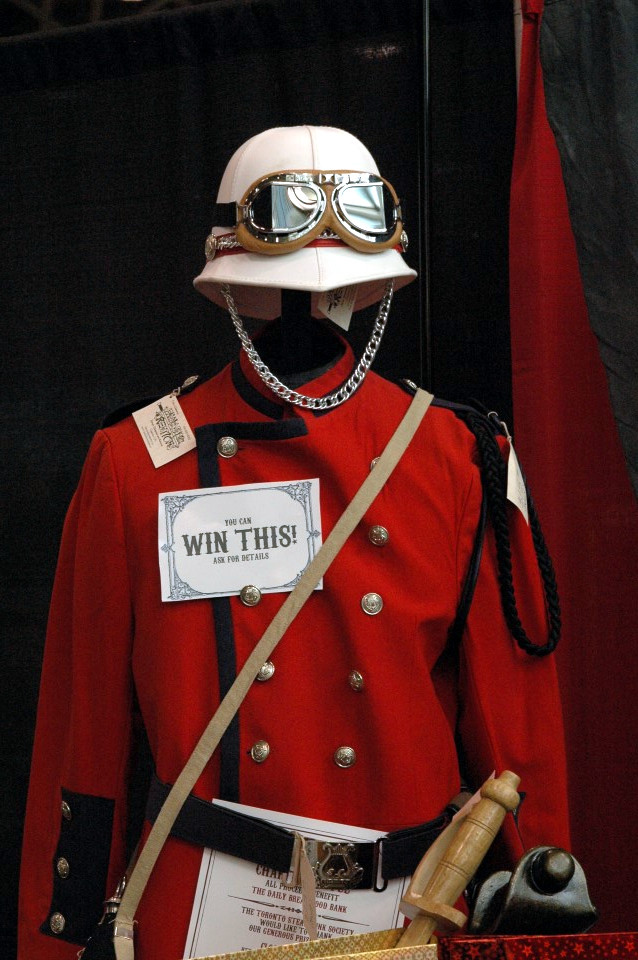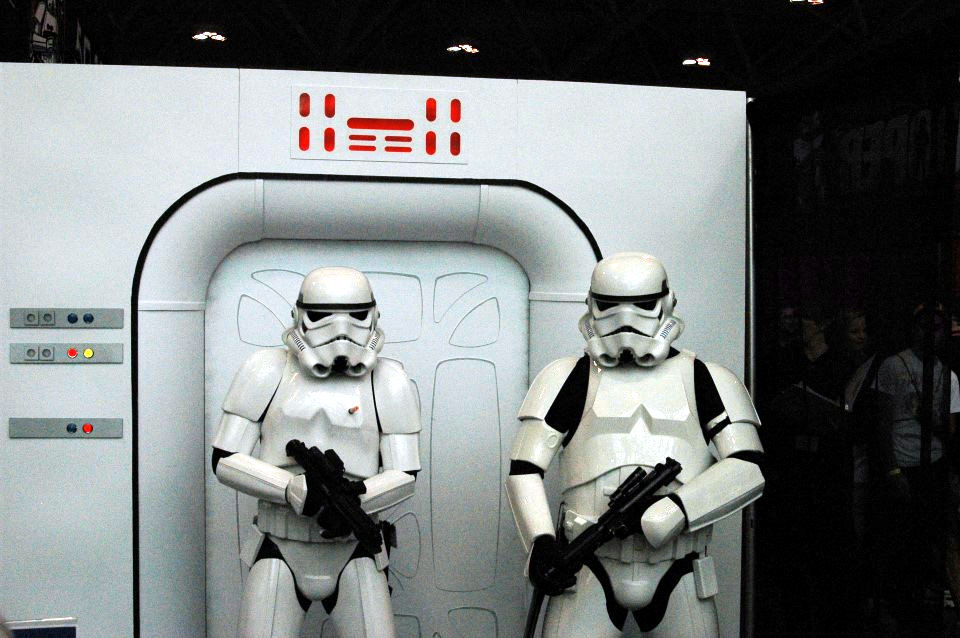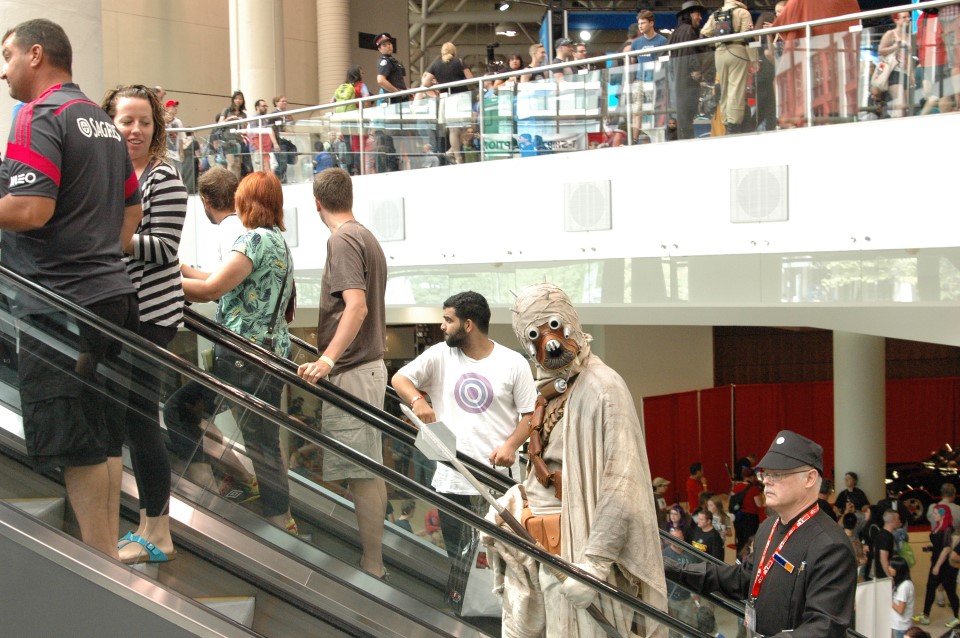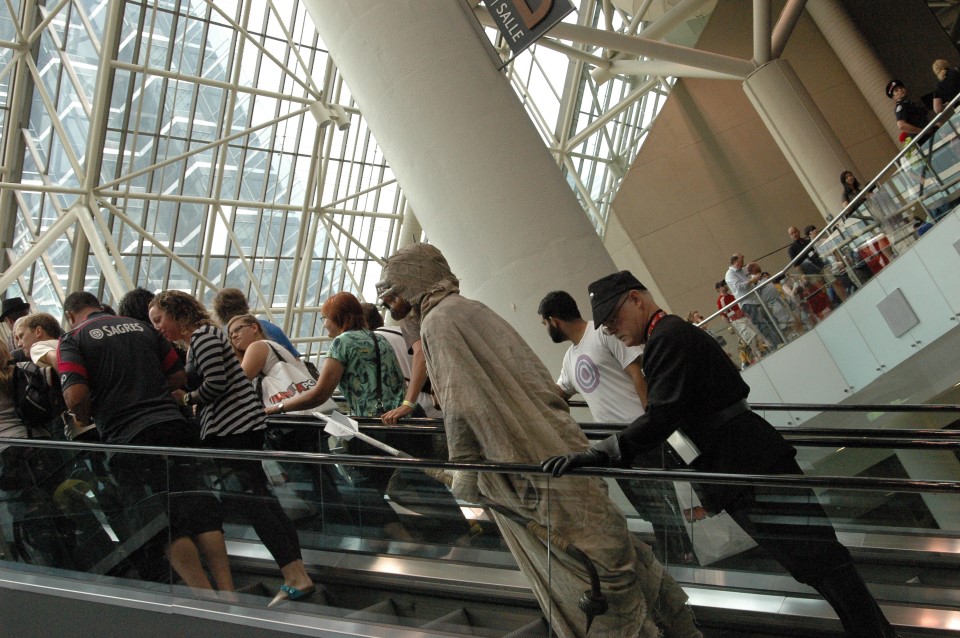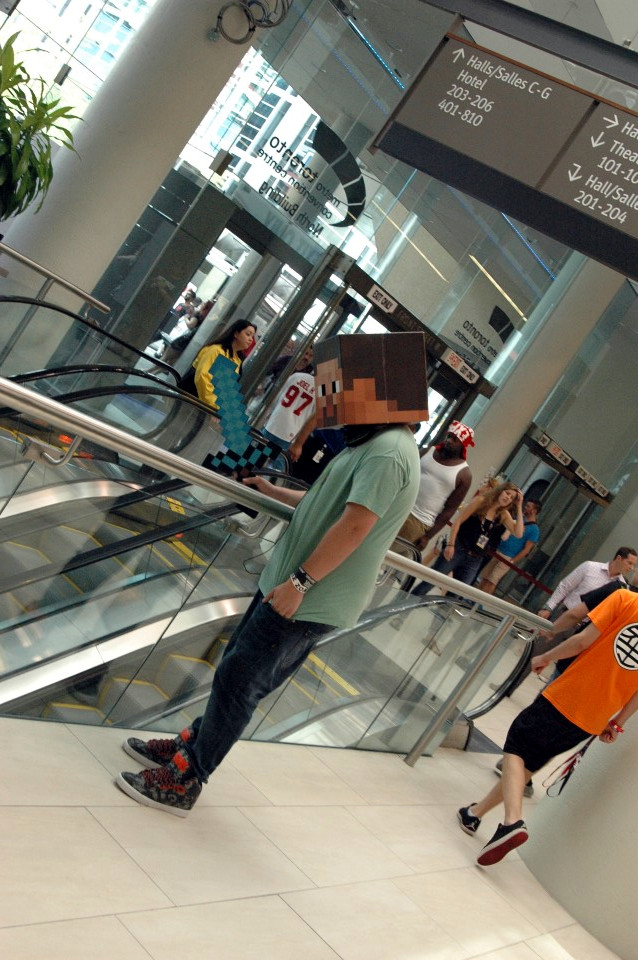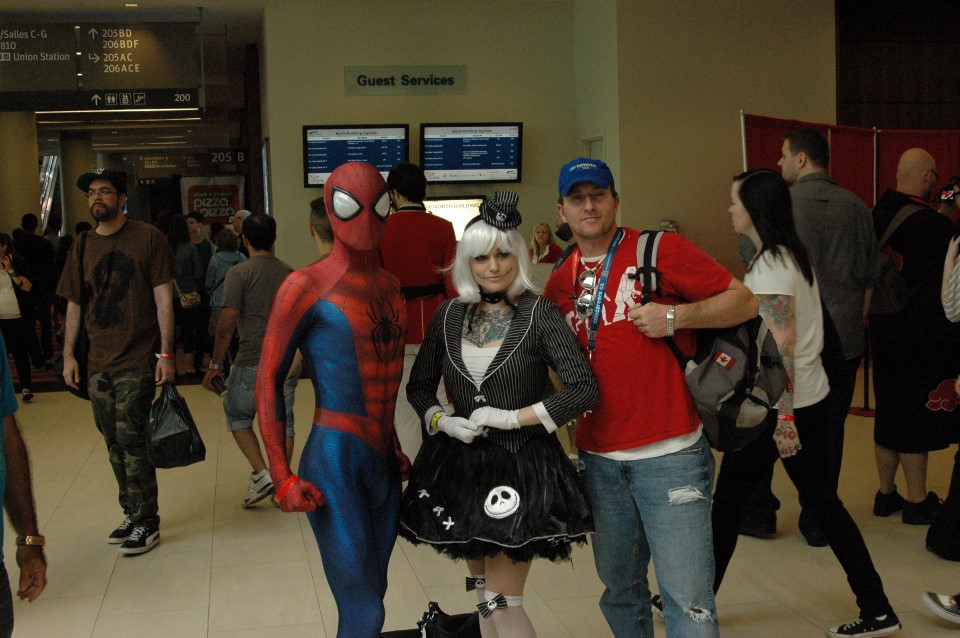 Metadata:
ID: 10703
Type: 2
Title: Toronto's Fan Expo Canada
Subtitle: Went in for Patrick Stewart, Came Out Disappointed
Author: Leo N.
Author ID: 1
Date Posted: 2014-09-01 11:00:00